Soundtrack for Divinity: Original Sin 2 Coming out on Vinyl
---
---
---
Cernescu Andrei / 5 years ago

Divinity: Original Sin 2 hits vinyl.
Apart from its tactical and engaging combat system, Divinity: Original Sin 2 shines thanks to its amazing soundtrack. For those of you who are not aware, the soundtrack represents the hard work of Borislav Slavov, who also worked on titles such as Crysis 2, Crysis 3 and Ryse: Son of Rome. Not too long from now, the soundtrack for Divinity: Original Sin 2 will come out on vinyl, which is great news for diehard fans of the game. There will be three special vinyl editions available, each significant in its own way. The main differences between the editions are purely visual, by the way. One will be black, the second gold, while the third will have a red/black "demon-enriched" starburst pattern.
How can I get my hands on one of these?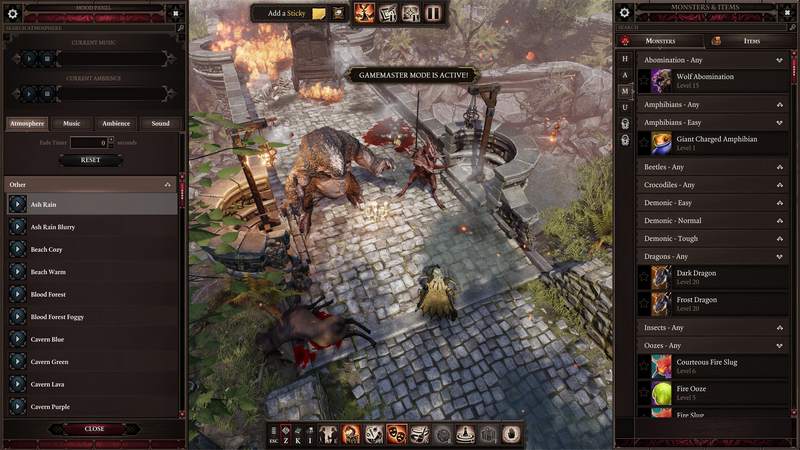 Each one of these versions will be pressed on 180-gram vinyl, and mastered by RAMA Tonstudio's Christian Bethge. If you would like to get your hands on one, you can always drop by Larian's booth at PAX East in Boston. It's probably a good idea to get one signed too if you happen to visit them. Alternatively, you can pre-order your copy from the Black Screen Records site. These very special records will come out in late April. As for pricing, the simple black and gold versions cost around €27, while the more extravagant black/red variant will set you back €30.
There's also a bundle available that contains all three vinyl variants. Be prepared to shell out €85 for that one, though.