Nvidia 3090 Ti is Only 5-10% Faster than the 3090?!
---
---
---
Mike Sanders / 1 year ago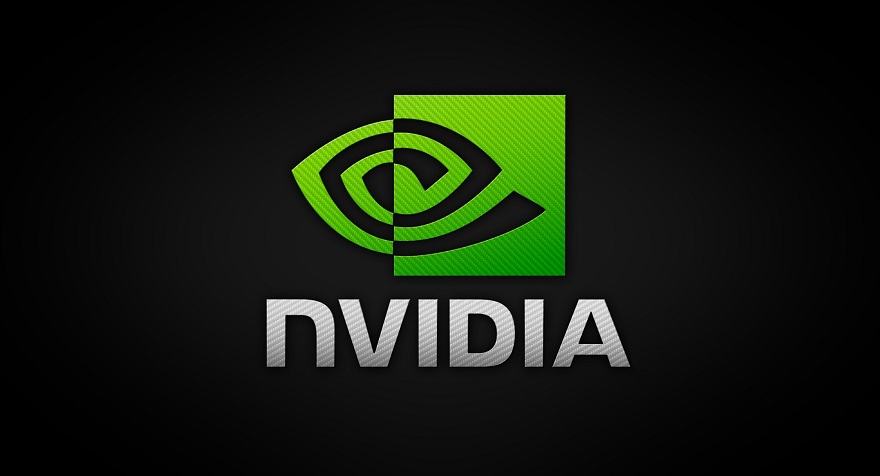 Following the official (and very brief) reveal of the Nvidia 3090 Ti back at their CES 2022 showcase, speculation has been pretty rampant for the upcoming graphics card and especially so in regards to what level of performance gain consumers could potentially expect when compared to the original (and pretty well-established now) 3090. This is the 3090 Ti after all!
Well, following a Twitter post by leak source '@CapFrameX', the initial prognosis, or at least early doors rumour mill, isn't looking too promising as they're suggesting that the comparative performance gain between the two Nvidia graphics cards may only be around 5-10%. Not exactly a groundbreaking figure!
Some performance numbers RTX 3090 vs RTX 3090 Ti, first impression!

▶️ Ti ~10% faster at 4K
▶️ 450W power
▶️ 2GHz boost@BauduinSven @3DCenter_org @VideoCardz

— CapFrameX (@CapFrameX) March 25, 2022
Nvidia GeForce RTX 3090 Ti
Now admittedly, we're going to kick our analysis of this news by stating that this has clearly not been confirmed and, as such, should be taken with a grain of salt. – In fact, taking things a step further, this is, to my best knowledge, the first information of any kind regarding the level of performance the 3090 Ti will offer. – With it's apparent release less than 4 weeks away, we'll freely admit that it's more than a little surprising that some gaming (or otherwise) benchmarks haven't appeared online somewhere yet.
Presuming that this leak is accurate, however, then I think it goes without saying that 5-10% over the original 3090 isn't an overly impressive figure. Particularly when you consider that the 3090 Ti is speculated to cost something in the region of $3,500-$4,000 (no word yet on Nvidia's Founders Edition MSRP) which is, for those of you unaware, about 30% (ish) more than the original launch cost of AIB 3090's.
Put simply, if this performance gain figure of 5-10% is accurate, it's going to be hard to justify spending what could literally represent twice the current cost of the 3090 for such a minimal amount of extra graphical grunt. – Let's just hope that this leak is not accurate. Well, not that I had any intention of even mildly considering purchasing this graphics card in the first place.
What do you think? – Let us know in the comments!