Source Says Nvidia 2060 & 30XX VRAM Revisions Will Launch Next Month!
---
---
---
Mike Sanders / 2 years ago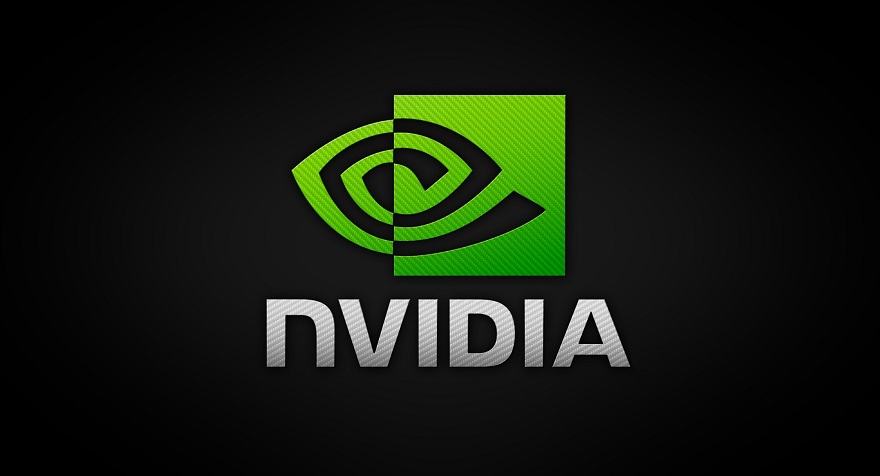 There have been rumours floating around for more than a few months now that Nvidia was effectively planning the third revision of their 30XX series of graphics cards. And just to clarify the second for those of you unaware, this saw the introduction of their somewhat ineffective 'LHR' (Lite Hash Rate) anti-mining technology. – In terms of a launch, however, most indications to date have pointed towards January. – Following a report via Videocardz, however, a reliable leak source is claiming that three models, featuring quite a hefty upgrade in their VRAM, will be officially launched by Nvidia as early as next month.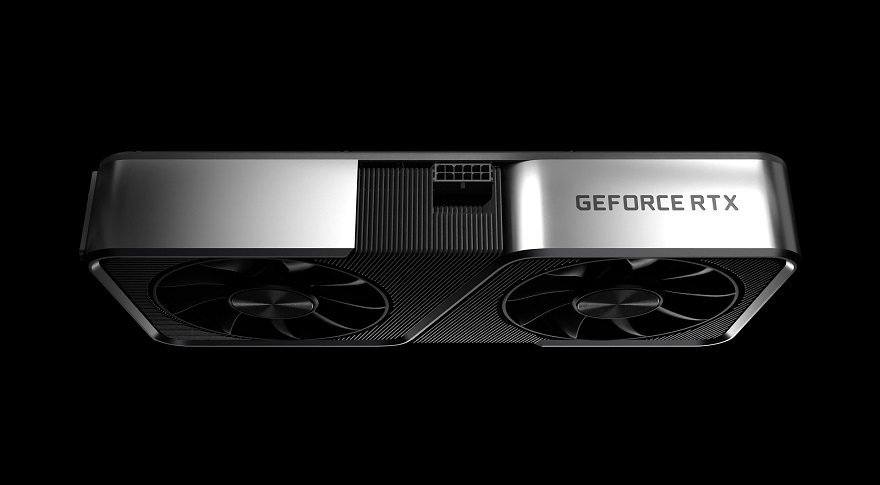 Nvidia GPU Revisions – With One Big Surprise!
While there has always been information suggesting the upcoming launch of three newly revised graphics cards in the very near future, the specific models mentioned have varied depending on the source. Based on this new information, however, it is being suggested that we can, next month, expect the following revisions to be announced:
Nvidia 2060 – 12GB of VRAM (Doubling that seen on the original model) – December 7th launch date
Nvidia 3070 Ti – 16GB of VRAM (Doubling that seen on the original model) – December 17th launch date
Nvidia 3080 – 12GB of VRAM (2GB more than seen on the original model) – December 17th launch date
However, we should noten that while prior sources have universally agreed on the 2060 and 3070 Ti, the third GPU named has been more inconsistent. While it has been well discussed that a new 3080 might have been on the way, the last source on this subject suggested that it was going to be a 3090 Super instead. – Without a doubt, however, with so many people consistently agreeing that Nvidia is set to give it's 2060 a reprise, we'll freely admit that this one is more than a little surprising!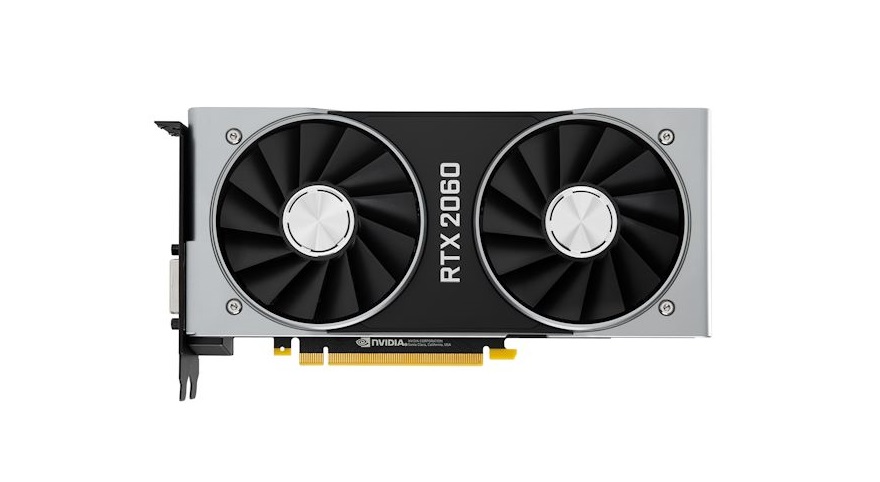 What Do We Think?
If the source is proven correct, then before the end of this year Nvidia will have confirmed the launch of at least 2 new graphics card revisions. In regards to the third, however, this could either be the 3080 with 12GB of VRAM, or something brand new in the form of the 3090 Super. – Admittedly though, from our perspective, the 3080 does seem more likely to happen based on the supposed timeframes. Put simply, I can't see Nvidia launching a new GPU as significant as the 3090 Super right before Christmas! It's just a bad time to announce a new major product.
Of course, though, this is just rumour and speculation, so take it all with a grain of salt. If proven accurate, however, then it seems that Nvidia might have one last little surprise for us in 2021.
What do you think? – Let us know in the comments!