Sources Point Towards October Release for AMD Radeon RX 6600 GPU
---
---
---
Mike Sanders / 2 years ago
Following the somewhat lacklustre release of the AMD Radeon RX 6600 XT, I think it would be fair to say that enthusiasm for the non-XT 6600 has waned. I mean, like the 6600 XT, we're sure it will be decent enough, but given its competition and higher than expected price point, is being good enough really good enough these days? However, if you are looking forward to the potential redemption arc of the AMD Radeon RX 6600, however, following a Twitter post by reliable leak source '@coreteks', it is being suggested that this new graphics card is currently being scheduled for an October release.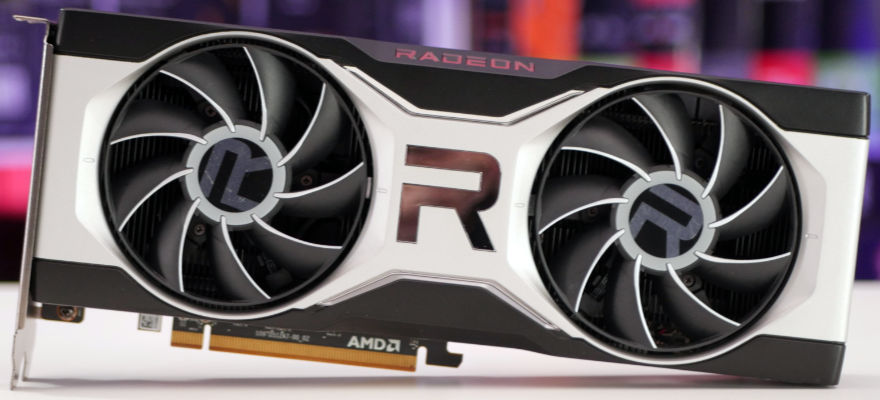 AMD Radeon RX 6600
It's understood that, like the 6600 XT, AMD will not release any reference versions of the 6600 XT. And more so, AIB partners are pretty much expected just to carbon copy their existing models but with a cut-down version of the Navi 23 architecture to suit the lower-tier 6600 design. If this new information is correct, however, it would appear that if you were hoping that the 6600 would be available in decent (or better) quantities than other graphics cards, you're likely set to be hugely disappointed.
Hey sorry forgot to reply, the Radeon 6600 non-XT, should be out only in October but probably in way smaller quantities than the XT variant. AMD is getting great yields with N7 so it doesn't make sense to sell non-XTs when people will buy XTs if they're out there

— coreteks (@coreteks) September 3, 2021
New GPU – Worse Stock?
As part of the Twitter post, the leak source claims that AMD is not placing a particularly high focus on the production of the 6600. While this may be partly due to the somewhat tepid response to the 6600 XT, '@coreteks' believes priority is being taken on the XT version since it will likely be the more popular consumer choice between the two.
Again though, it does feel like as much as the 6600 XT was something of a damp squib of a GPU, the non-XT 6600 is shaping up to be more of a wet fart with AMD to likely not pump many resources in giving its release any notable fanfare. I mean, why hype a GPU that's not only likely going to be (largely) unpopular and (probably) overpriced, but one that's apparently barely going to be available even in today's climate?
What do you think? – Let us know in the comments!