Sources Report Amazon Spent $50-70m on CryEngine Licensing Deal
---
---
---
Ashley Allen / 7 years ago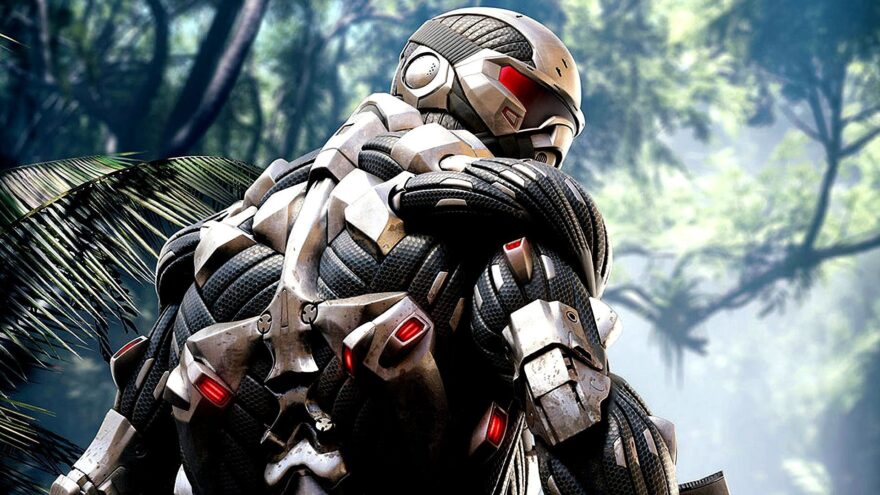 When Crytek experienced financial difficulties last year, an unnamed benefactor bailed the game company out, and now sources close to the matter have revealed that Crytek's saviour was Amazon, and that it paid between $50-70 million for a licensing deal involving proprietary game engine CryEngine.
The four sources, who wish to remain anonymous since they are not authorised to speak about the deal publicly, told Kotaku that the licensing deal allowed Crytek to continue paying its staff for some months, though there was no consensus as to how valuable that deal was, with one source citing $50 million, and another claiming $70 million.
Back in March, Crytek co-founder Faruk Yerli teased that a huge deal had saved his company, saying, "It was a huge one, probably the biggest one. I can't say anything more in detail, but hopefully we'll be able to announce it with the partner soon."
It seems that unnamed partner is Amazon. What Amazon intends to do with CryEngine remains, for the time being, a mystery.
Source: Kotaku