South Park Fractured But Whole Marketing Team Worried Game isn't Offensive Enough!
---
---
---
Mike Sanders / 6 years ago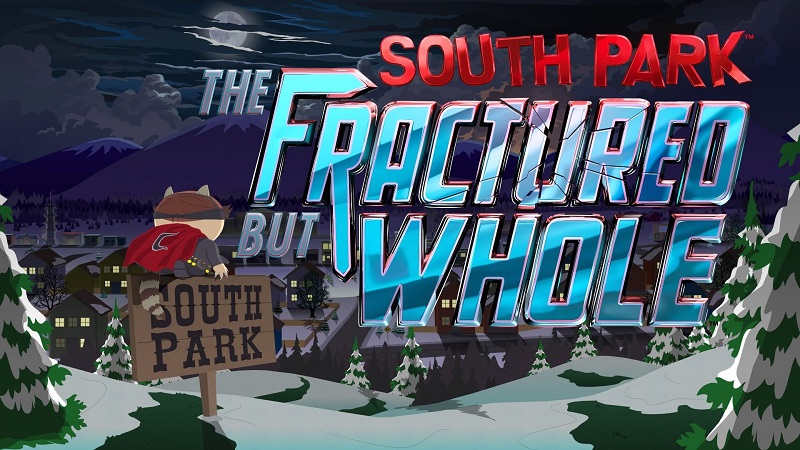 South Park has always courted controversy. That's mostly why the fans love it. It's fresh, relevant and never afraid to push the boundaries of decency or good taste. Well, it turns out that it might be suffering from its own success as Ubisoft marketing is worried the new game will not be offensive enough.
South Park is not offensive enough?!
Over the years, South Park has had its 'challenging' moments. To name a few; cannibalism, Mr Garrisons ever changing sexuality/gender and the whole 'people who annoy you' episode. I must confess, I did love the 'Coon and Friends' story line this game has chosen to use and evolve. Even the previous game had moments that were too 'out there' and had to be censored on the console release. A feather in the PC Master Races cap that they got to play it, uncensored. It's therefore pretty clear that South Park has always aimed to shock. Well, it turns out that it might be suffering from its own success and that the fans are desensitising to the shock factor. Like James Cameron diving to raise the bar, South Park might have gone as far as it can to 'startle' us.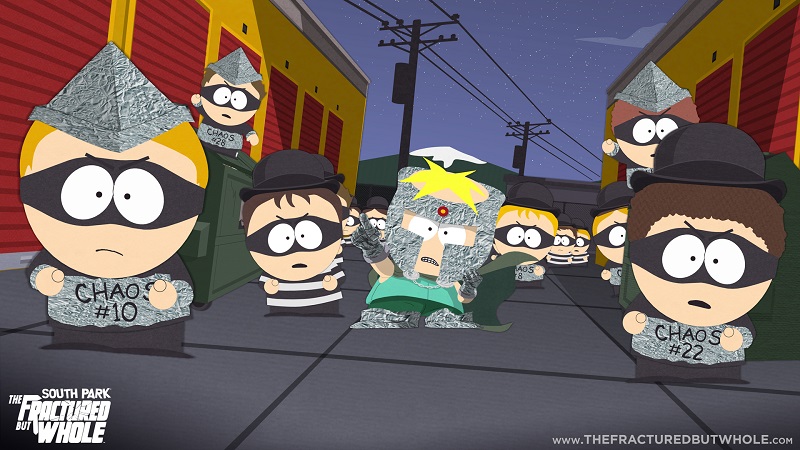 Enough with the South Park references!
Yes, ok, I'll stop.
The Ubisoft marketing team are struggling to find an angle to push with as frankly, they think we've probably already seen worse in South Park reports PCGamesN. One unnamed marketing employee has been quoted as saying: "This sh*t used to write itself, I've resorted to ringing Catholic churches to see if I can host an event during evening mass but they all keep telling me they're big fans and that they can't wait to play it."
When the preview copies start rolling out they'll almost certainly be someone who thinks it is the work of the antichrist.
I fully expect that South Park The Fractured But Whole will be a brilliant game. The previous game was far better than it had any right to be. Especially when you compare it to the previous South Park games which were, put politely, shovelware. You do have to think, however, after 20 seasons, they are struggling to find any more lines to cross. You can only rely on pop culture or celebrity scandal for so long.
The reported release on the Nintendo Switch might raise a few eyebrows, but so far it seems they're struggling to come up with any advertising that will make Jack Thompson choke on his cereal.
Maybe they need someone like Milo Yiannopolous to endorse this game. Better still Donald Trump! That'd get those liberal hearts bleeding, which is exactly what South Park has always craved.