ENDORFY – The New Name for SPC Gear and SilentiumPC
---
---
---
Mike Sanders / 4 months ago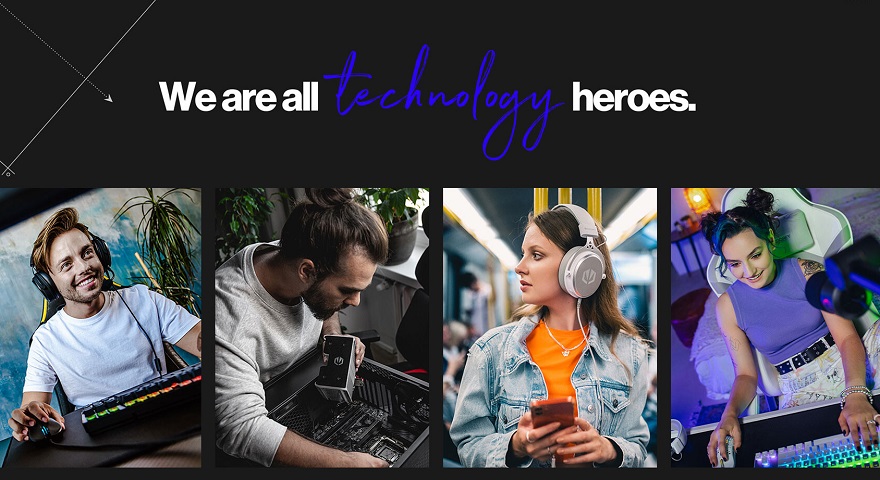 Have you ever heard of ENDORFY? If the answer is no, don't feel ashamed, because up until a couple of days ago, we hadn't either. In this regard though, we daresay that more than a few of you reading this are familiar with both the SPC Gear and SilentiumPC brands. They are, after all, well-known and reputable manufacturers of PC hardware, components, and peripherals and have been so for quite some time. – It seems, however, that all good things must (sort of) come to an end eventually.
Well, not an end really as following an announcement from their parent company 'COOLING', SPC Gear and SilentiumPC have now both officially been rebranded under the new 'ENDORFY' name.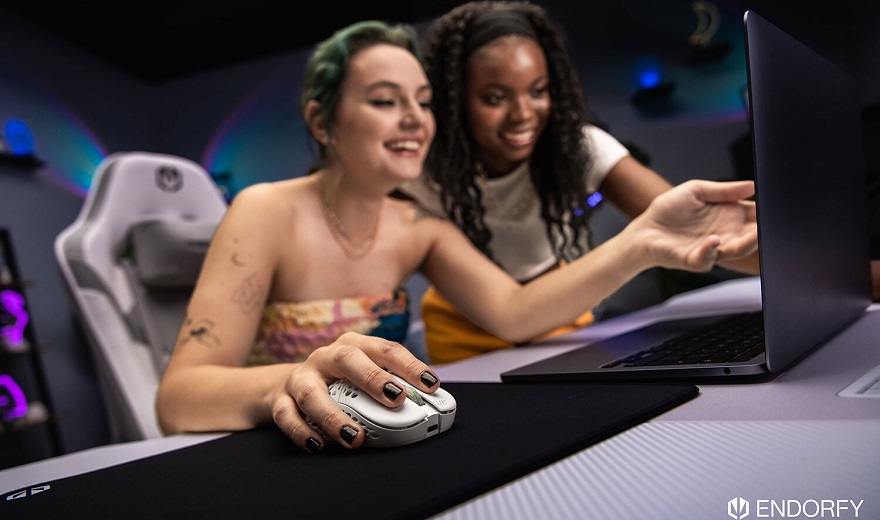 ENDORFY – SPC Gear & SilentiumPC Rebrand Under New Umbrella!
Now, it doesn't exactly take a literary genius to see that the whole concept of ENDORFY (as a name) is a play on words with 'endorphins' (the chemicals released in your brain which make you happy). In explaining the reason for the rebrand further, however, COOLING CEO Łukasz Zdziech & COOLING marketing director Jacek Serwański, has said:
"During the design development of ENDORFY, we wondered what all our extremely diverse customer groups had in common. We finally found the answer. It's the emotions they experience through technology. It is the joy of winning a match in a game, or the pride when you show your friends your self-built PC. It is also a moment of unwinding after a long day with your favourite music playing in your headphones. These small moments are very precious to us, because although they are characterised by great individuality, they actually bring all technology users together."


We pay a lot of attention to details, which can be seen for example, in the packaging boxes we designed for ENDORFY. The white box immediately stands out on the shop shelf, where black usually dominates in the technology department. On the box, we show the product from almost every angle. This allows the customer to see what they are buying even without opening the packaging."
As part of the announcement, ENDORFY confirmed the launch of four new products which should be hitting retailers imminently:
Navis F280 Cooling System – ensuring silent operation with no fan noise
Solum Studio & Solum Broadcast Microphones – a solution that provides clear sound and ultimate comfort during long hours of recording
Wireless Thock Compact Keyboard Series – allowing you to forget about tangled cables and focus on your tasks
GEM and GEM Plus Mice in the "Onyx White" colour – combining incredible accuracy and original design with a unique colour scheme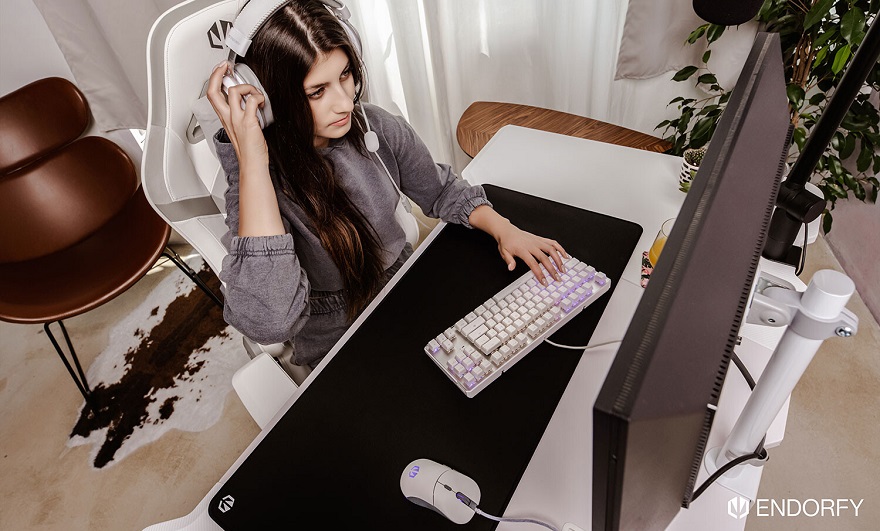 What Do We Think?
Until I spoke with one of their representatives a few days ago (following a rumour I had spotted online), I was completely unaware that SPC Gear and SilentiumPC were set to undertake such a monumental shift with their umbrella rebranding under this new 'ENDORFY' name. You may, however, be wondering what happens after this point.
Well, the short answer is that you can probably expect both the SPC Gear and SilentiumPC websites to continue to operate as they did before until they can be amalgamated into a new singular 'ENDORFY' platform (in so far as I can tell, ENDORFY doesn't have a website yet). – The bottom line though is that while SPC Gear and SilentiumPC might be shortly set to die in terms of a brand name, they are still around under this new ENDORFY name and will clearly look to continue to bring great products to the market (we have a Navis F280 sample on the way, so be sure to check out our review of that in the next week or so).
Being as polite as I can though, I'm not entirely sure I like the new name.
What do you think though? – Let us know in the comments!