This Special Battery Could Keep an iPhone Charged for up to a Week
---
---
---
Cernescu Andrei / 6 years ago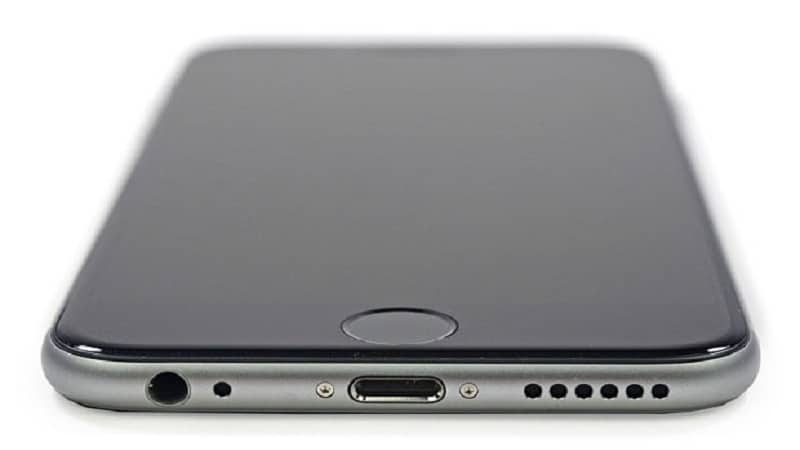 The Apple iPhone 6 is a decent smartphone from a performance point of view, but it's not exactly the most ideal when it comes to battery life. Fortunately, a British company named Intelligent Energy has recently made a huge breakthrough in creating an iPhone that can last for an entire week on a single charge. This is all possible thanks to a built-in hydrogen fuel cell, which provides much-needed energy while giving off small amounts of heat and water. The company has created a working iPhone 6 prototype that includes a rechargeable battery as well as a patented technology that produces electricity by mixing hydrogen and oxygen.
The prototype has the same shape and size as an original iPhone 6, but it does boast a series of rear vents that allow water vapors to escape. Even though some believe that Intelligent Energy is working closely with Apple, the firm's chief executive, Henri Winand, has refused to comment on these rumours and stated the following:
"To our knowledge this has never been done before. We have now managed to make a fuel cell so thin we can fit it to the existing chassis without alterations and retaining the rechargeable battery. This is a major step because if you are moving to a new technology you have to give people a path they are comfortable with."
The battery itself could be fueled using a disposable cartridge that would fit in a slot into the bottom of the smartphone. Apparently, a consumer version of this improved iPhone is just a few years away, but it all comes down to how fast Apple wants to go forward with the project. Apple's representatives also declined to comment on a potential partnership with Intelligent Energy.
Thank you TheTelegraph for providing us with this information.