Specs Appear For Monster Nvidia GPU (Maybe 4090 Ti, Maybe a New Titan)
---
---
---
Mike Sanders / 10 months ago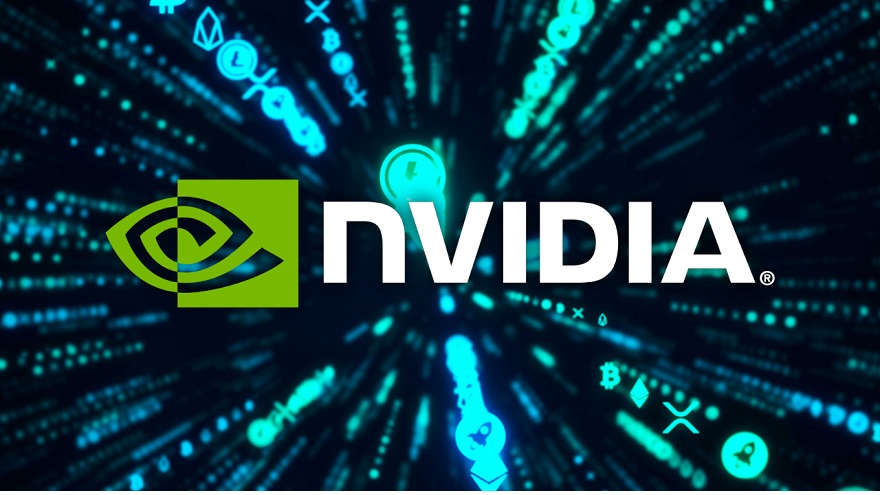 While there is clearly a lot of speculation as to exactly how potent the upcoming Nvidia 40XX series of graphics cards will be, the overall consensus does seem to indicate that when compared to current-gen models, the performance gap may be one of the most substantial seen for quite some time. – What about Nvidia's upcoming flagship GPU model/s though?
Well, the most logical answer to this would clearly be something like the 4090 Ti, following a Twitter post by reliable leak source '@kopite7kimi', however, something even more potent might be on the way. Put simply, based on these specifications, we might be looking at a brand new Titan here!
"the beast"
PG137-SKU0
AD102-450-A1
18176FP32
48G 24Gbps GDDR6X
total board power ~800W

— kopite7kimi (@kopite7kimi) July 25, 2022
Specs Teased for Monster Nvidia Graphics Card!
Based on the information presented, the specifications suggested here would vastly exceed any of the prior rumours in regards to upcoming Nvidia graphics cards. So, what are we looking at here? Well, overall, 'The Beast' seems to be a pretty accurate description:
A new PG137 board design
48GB of GDDR6X VRAM
18176 CUDA cores (about 80% more than the 3090 Ti)
800W TGP
Further information goes on to say that in terms of Founders Edition/Reference designs, this will be the first to feature Nvidia's previously rumoured triple-fan configuration design. And just as well considering that this might require as much as 800 watts of power!
Put simply, although tempting to conclude that this is the 4090 Ti, these specifications honestly go way beyond those already pretty potent remits. Overall, I think we might be looking at a new 40XX-generation Titan graphics card. – If this is proven accurate though, I dread to think how much this is going to cost!
What do you think? – Let us know in the comments!