Speedrunning Record Set For Tony Hawks Pro Skater On An N-Gage
---
---
---
Mike Sanders / 3 years ago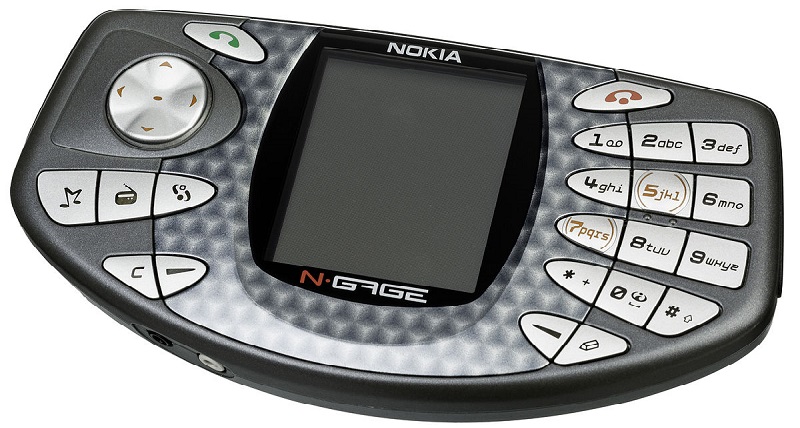 The Nokia N-Gage
Back in 2003, Nokia launched what was one of the first phone and portable game handhelds, the N-Gage. There was of course, just one problem, it was awful.
It really is difficult to understate just how terrible a product it was. Promising to combine a working mobile phone with game, it was a major flop. Retailing for £299, which incidentally was about the same price as a PS2 the N-Gage sold less than 1000 units throughout the entirety of Europe on its highly publicised launch.
There were of course, many other problems with the N-Gage. It looked awful as did the games which incidentally you also had to remove the battery to change the cartridges. Perhaps most popularly, however, was the way in which you held the phone side on to your ear to make a call. This actually spawned a very popular meme.
A friend of mine actually owned one. Suffice to say I wasn't particularly impressed and it carried very little credibility for him.
Well, despite all this, a user has decided to set a speed-run record for the N-Gage version of Tony Hawks Pro-Skater.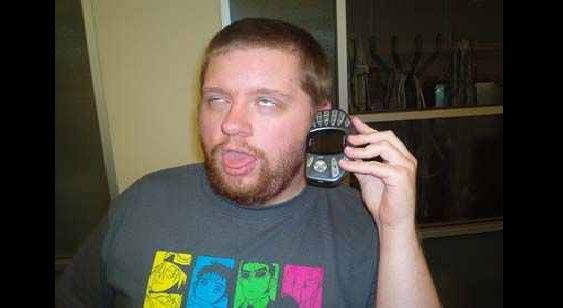 Speedrun
The record was set on Zen_Ivans Twitch channel setting a time of 26 minutes 20 seconds. While the time might not sound too impressive, considering the technology, however, it was certainly a test of stamina.
This record represent only the 2nd recorded speed-run on the N-Gage with the other being for Super Monkey Ball.
Incidentally, the format is so unpopular that Speed Demo Archives, the team behind AQDG doesn't even currently list the platform. This is perhaps the most amazing thing, not the run itself, but the fact that until now, no one else even considered trying it.
After all this, if you are thinking of trying a gaming experience on a Nokia, personally I would advise you stick with Snake.
What do you think? Did you ever own an N-Gage? Did you know someone who did? – Let us know in the comments!