Sponsored Content Coming to Mozilla Firefox Starting Version 60
---
---
---
Ron Perillo / 3 years ago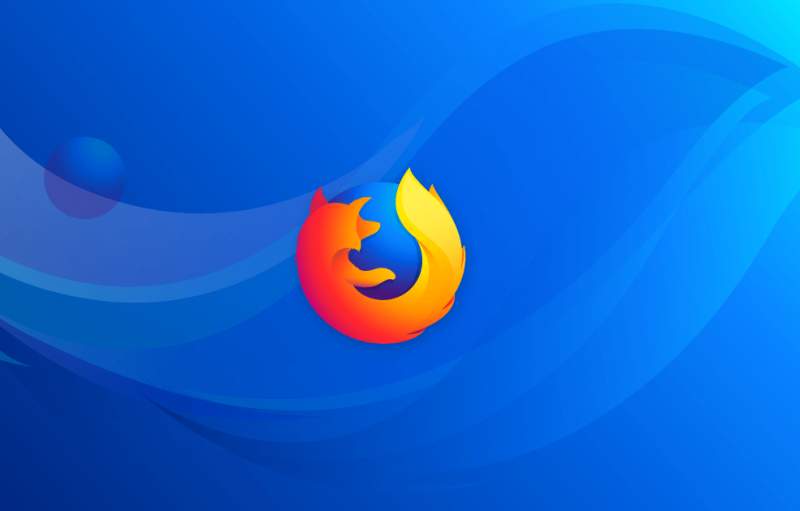 'Privacy-Conscious' Approach to Sponsored Content?
As the old saying goes, "all good things must come to an end." For faithful users of Mozilla's Firefox browser, that might be happening as early as May 9. That is when they will release Firefox version 60, which will begin showing 'Sponsored Content' within the browser. For many users, this is a big deal breaker, even though as Mozilla states in their blog, that their approach is mindful of user privacy. Especially since they have been critical of Facebook for abusing user data and this move is obviously so they can explore a new revenue model.
The sponsored content shows up in the Pocket Recommendations section of Firefox' new tabs. Initially, this feature is limited to a "small portion of US users". After which, it expanded to Firefox Nightly and Beta users.
Mozilla of course, spins the new revenue generation model as beneficial to users. Claiming that it will make web browsing personalized. Which is frankly insulting, especially considering Mozilla has shown before that they are not beyond violating privacy if they get paid enough. Remember the Mr. Robot incident? After all, Mozilla Corporation is a 1000+ employee strong company with over half a billion revenue last year. That requires a considerable amount of upkeep to maintain.
Mozilla further claims that this feature "rewards" users with valuable content worthy of their time. Adding that users can disable any sponsored content they are not a fan of, or disable it altogether.
How Do You Opt Out of Firefox Sponsored Content?
Once Firefox 60 rolls out, users can remove the entire Pocket Recommendations section by selecting the New Tab Preferences gear icon. After which, the Recommended by Pocket option must be unchecked.
You can also always use other browsers such as Microsoft's Edge or Google's Chrome. There is also Opera Software's Opera web browser, which has an impressive set of features including a "stash" feature. Unlike with other browsers, users do not need to login to a Pocket or Evernote account to use it. Plus, Opera's commitment to privacy is so good that they actually begun offering free VPN services built-in to the browser a few years ago. Although, like all good things, that one is also ending (at least for their mobile VPN). Luckily, their free desktop VPN still works… for now.