Spotify Adds New 'Lyrics' Feature – Guess No More at What You're Singing!
---
---
---
Mike Sanders / 2 years ago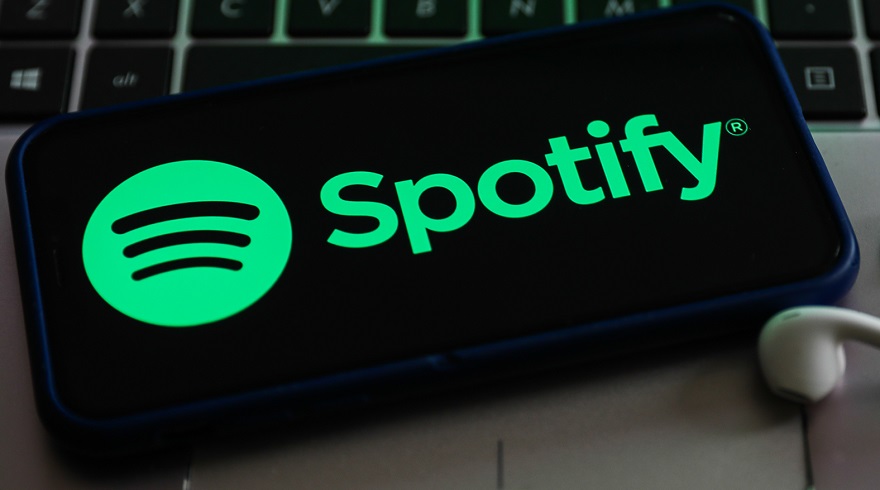 I have a rather unique taste in music. Some might call it bad, but I like what I like and I'm too old now to start wearing my baseball cap backwards while pretending to be 'down with the kids' blasting 'rap' and 'grime' through the windows of my car. Albeit, the fact that my car still has a cassette player might represent one problematic issue in that regard. – One issue that is somewhat universal, however, is undoubtedly 'misheard lyrics'. – You might like a song, you might love a song, you might even feel so compelled to start singing along to it. I daresay though that there are very few of you reading this who haven't once accidentally belted out a line at the top of your lungs that, while somewhat similar to the original, has taken the lyrics in a strange and interesting new direction.
Following a report via CNET, however, that kind of musical faux pas might be coming to an end as Spotify has just launched a brand new feature that will display a song's lyrics so you can actually read them directly as you sing!
Spotify Finally Adds Song Lyrics!
The new feature has been applied and is available now for, pretty much, every single platform the Spotify app can be installed upon and, as noted above, will now give users (both free and paid) the option to have the songs lyrics directly displayed as the track plays.
It might sound like a bit of an odd feature to harp on about. I mean, it's effectively just karaoke, right? Well, yes and no. You see, before Spotify added this feature if you wanted to know the lyrics of a song played on the app, you had no other option but to drop out of it and look them up on the internet! – With this now applied though, it's all integrated into one place!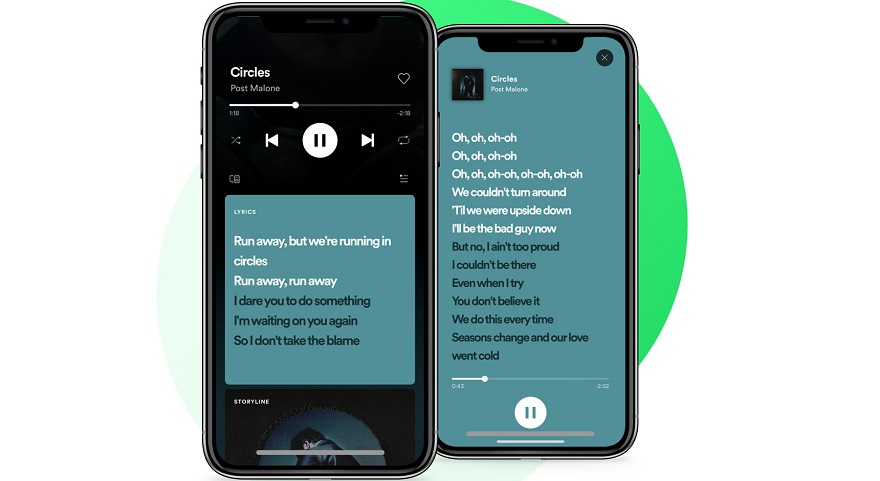 What Do We Think?
So, for those of you who love Spotify, you no longer have any excuse for accidentally singing incorrect lyrics. To access the lyrics feature, all you have to do is the following:
Mobile
Open the 'now playing' menu on a song
Swipe up from the bottom of the screen while the song is playing
Lyrics will display automatically syncing to the music
A share button is available to send the lyrics to your friends (who are presumably still getting them entirely wrong)
Desktop
Click on the microphone icon on the 'now playing' bar
A 'lyrics button will now appear in the right corner allowing you to turn them on or off
Once turned on, this will remain on as default until you choose to turn it off via the method above
We should close by noting that Spotify has not confirmed exactly how the lyrics have been added. And if this has been done by AI, it's entirely possible that a few amusing errors of their own might have been generated. By and large, though, the initial response from the community is certain in the positive, and, if you truly value your music experience, this certainly seems to be well worth checking out!
What do you think? – Let us know in the comments!