Spotify Sued for 'At Least' $1.6bn Over 'Infringing Rights'
---
---
---
Mike Sanders / 5 years ago
Spotify Sued!
Spotify is one of the more versatile and popular music streaming services out there. Offering you access to millions of songs for a reasonable subscription fee, for big fans of music, it can offer some real value.
Wixen Music Publishing who act as publishers for some major musicians including Tom Petty and Janis Joplin are not happy with Spotify. To the point that they have actually issued a lawsuit against them for up to $1.6bn.
The lawsuit specifically alleges that Spotify has 'infringed' on the rights of songwriters and publishers.
While Spotify has yet to comment on this, rather wisely in any legal matter, it is thought that some acceptance of this was made and that a deal was tabled in December. It seems, however, that either the deal wasn't good enough or its no longer on the table.
Either way, while Spotify are not hurting for money based on their subscribers, I daresay that they don't just have $1.6bn lying around either.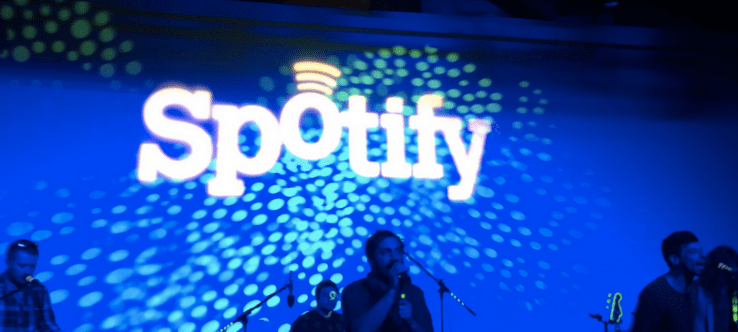 The allegations against Spotify
So, what are these 'infringements' to which the music streamer has been accused. Well in a report via the BBC the crux of the matter is money and the right to use.
It is no secret that Spotify began life as an somewhat shady service with a lot of legal grey areas. They have since cleaned up their act.
The law suit, however, alleged that despite reaching deals with some parties, some outstanding cases still have not been resolved. This by implication means that the music streamer has been earning money off music it may not have had any right to distribute.
In the past they have made payments to certain publishers. In this instance, however, they feel that they have been covered under implied licenses.
The bottom line is that a settlement will likely be reached. The only question is, how much will it cost them?