Spotify Test Filter For Explicit Lyrics In Songs
---
---
---
Mike Sanders / 5 years ago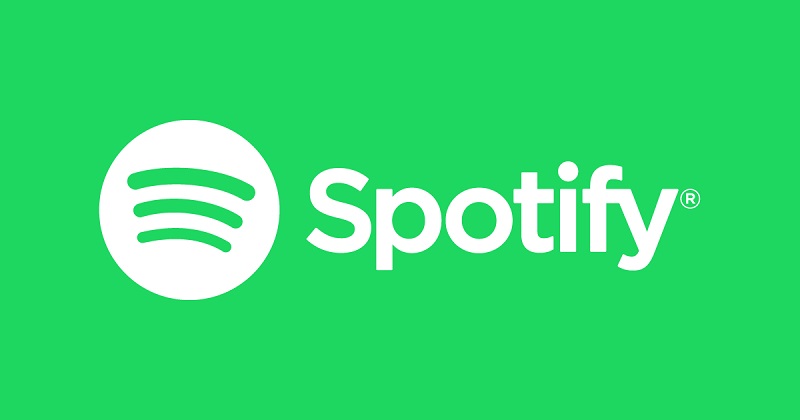 Spotify begin testing explicit lyrics filter
While you may not necessarily mean Michael Bublé swearing in his songs, explicit lyrics are a fairly common factor in new releases these days. In fact, they have been fairly regular for about 30 years. I still remember my 'Guns 'n' Roses' phase fondly for such reasons. It seems, however, that Spotify wants to make their service a little more friendly for children and those of a sensitive nature.
In a report via the BBC, Spotify is currently testing a filter on songs which will attempt to block any offensive lyrics in music.
Why the filter?
At present, the UK top 50 currently has around a third of songs which contain a swear word of some description. As such, in an endeavor to make listening to such playlists more 'user-friendly' the filter is being trialed. This is particularly in instances where parents might be streaming music in the car and is unprepared for whats coming.
The filter has been designed to simple 'dull out' any of the offensive words. This means that the song itself will receive as little interruption as possible. With this, many people will find it useful when using a generic playlist, there is, however a catch that's based on your level of membership.
Premium Only
The service is currently released in a beta format but is only available for those who pay for a premium service. Therefore those of us who use the free version will not have access to this tool. In addition, in its present form the 'filter' only has an on/off feature with no password or pin protection. This means that anyone could very simply turn it off.
Personally, I'd like to give it a try. If for no other reason than seeing how it would cope with the latest rap song.
What do you think about this? Is this a good idea? Is the lack of a password a problem? – Let us know in the comments!