Spotify Is Testing Unlimited Ad Skips For Free Users
---
---
---
Mike Sanders / 5 years ago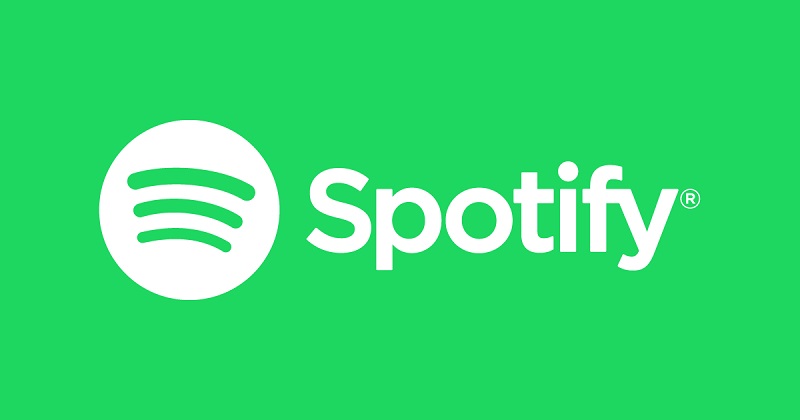 Spotify Is Testing Unlimited Ad Skips For Free Users
One of the biggest key differences between the free and premium version of Spotify is that the free version contains adverts. While free users can skip some of these, they are required to listen to a certain amount. Well, the free version has to pay for itself somehow doesn't it?
In a report via The Verge though, Spotify is trying out a new version of the popular music application which will allow users to skip as many adverts as they like. There is still, of course, a money-making reason behind this.
Limited Test Area
Spotify is currently running the test on Australian users who, as above, should be able to skip as many adverts as they like. Spotify is, however, hoping that this will help identify some key marketing points. Put simply, they don't expect users to skip every single advert. The concept is that they will occasionally (and voluntarily) let an advert pass. It's these adverts that Spotify want to monitor to see if the app has any specific marketing demographic.
No Charge!
Spotify has already assured advertising partners that they will not be charged for any adverts that are skipped and while some think this is an interesting new concept to try and understand your market, others feel that it's simply going to be impractical.
You see, the concept is that people will not skip adverts that they are interested in. The problem is that even I occasionally let adverts run their course. Not because I'm interesting, but simply because it's too much of a faff to skip them. As such, while a good idea in principle, it's likely that the data gathered will not be of much use. People are simply too lazy sometimes.
What do you think? Is this a good idea that is impractical due to user laziness? – Let us know in the comments!