SpyParty Game Set To Hit Steam Early Access
---
---
---
Mike Sanders / 4 years ago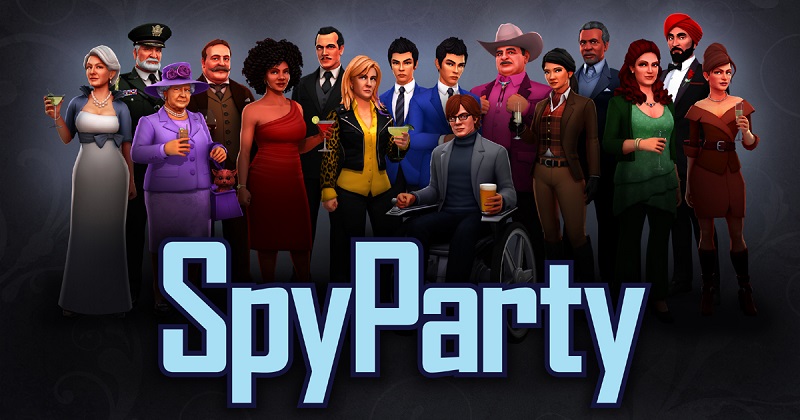 SpyParty to land on Steam Early Access
Team-based games will always be very popular in the online world. The latest entry into this, however, is a little more interesting than most and in a report via Polygon, SpyParty is set to his early access this month. Time to grab your pipe and deerstalker. The case is afoot my dear Holmes!
What is the game about?
The game is set as a puzzle-solving team-based game. Players are in a room at a party and have various different roles. The key factor of the game is to obtain all of the information you need without being detected by other members. Think of it as Town of Salem meets Poirot. Being in development for around 8 years the final announcement of an early-access release is excellent news.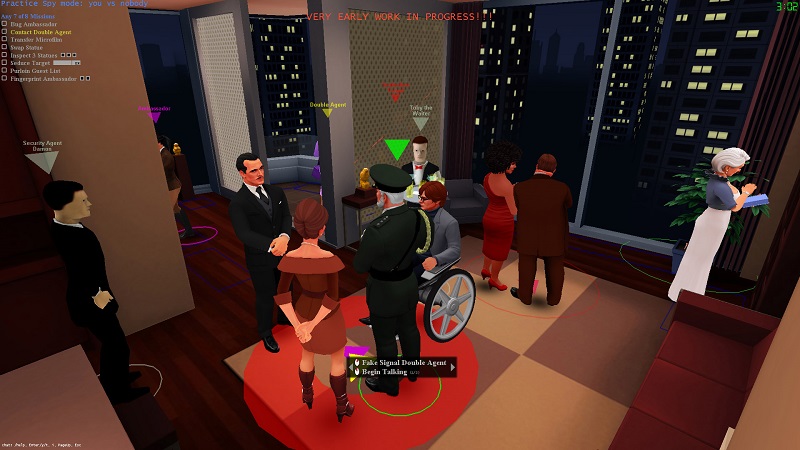 Role in the game!
In the game, you will have various roles and missions, but the key factor is that you much accomplish your goal without being detected. For some players, this may simply be identifying the 'spy' in the room. As such, to go unnoticed you must blend in with your environment and appear as inconspicuous as possible. In addition, and more accurately, you must emulate the appearance of one of the AI characters.
When is it out?
SpyParty will release on Steam Early Access on April 12th. From early reports, it seems that the release, despite being an unfinished product, will be quite polished. There is no word on price yet, but I would expect it to be something in the region of £10-£20.
If you are interested, you can, in addition, visit the official Steam Store Page in the link here.
What do you think? Does the concept interest you? Think you will try it out? In addition, do you think it will be a success? – Let us know in the comments!