Square Enix' Left Alive Details Revealed with Trailer
---
---
---
Ron Perillo / 5 years ago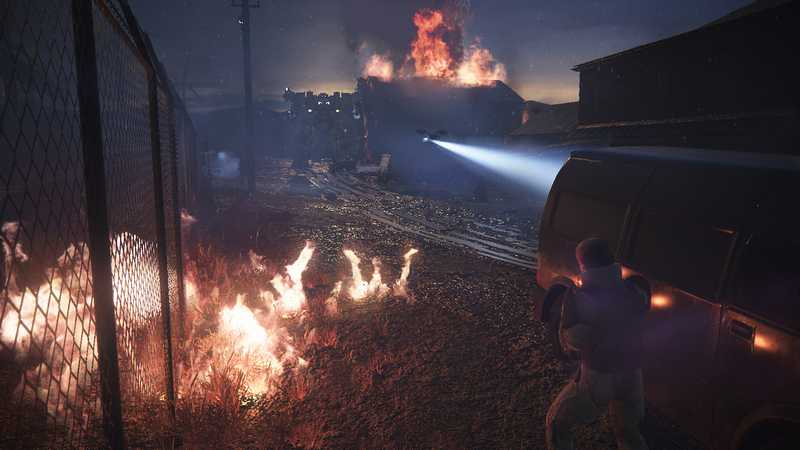 There was not much information provided when Square Enix initially announced Left Alive at their Playstation Conference in Japan. However, they did not make fans wait long as they released the official announcement trailer at the Tokyo Game Show, plus some screenshots are now available. What was initially known is that it is a survival shooter game with mechs. Just from that description alone, it already sounds great.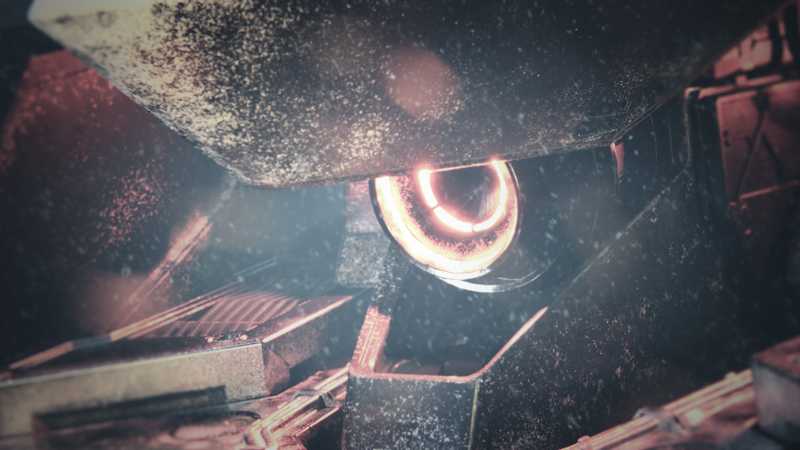 Considering all the talent they have onboard working on it however, it sounds like it could be one of the greats. At least, in mech-oriented gaming genre. Metal Gear character designer Yoji Shinkawa is on-board the project with director Toshifumi Nabeshima. Nabeshima is bringing his experience from Armored Core and Chromehounds into the new mecha shooter game. Also onboard is Takayuki Yanase, whose character design resume includes work in Ghost in the Shell: Arise, Mobile Suit Gundam 00, and Xenoblade Chronicles X.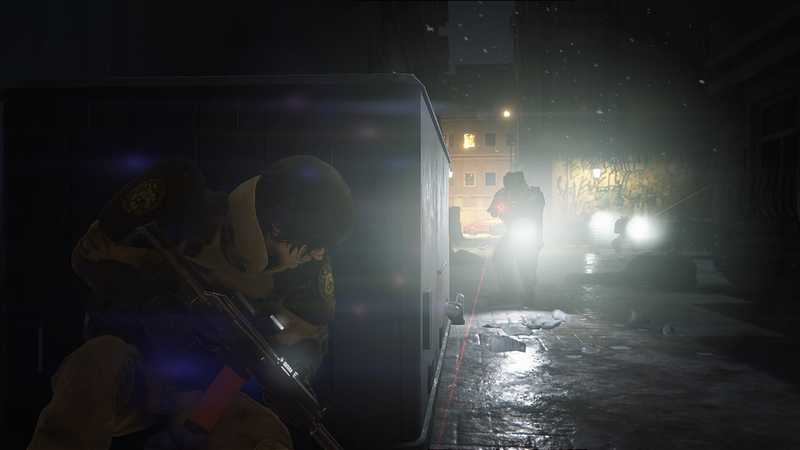 Left Alive is set in the Front Mission universe, taking place between FM5 and Front Mission: Evolved. The mechs themsevelves are not the center of the game. Although they are still around. Several scenes in the trailer shows a 3rd person view of a human shooting on these 'Wanzers' (not to be confused with wankers). A portmanteau of the German wanderpanzer, literally a walking tank.
There will be survival and crafting systems involved in the gameplay, and the story itself uses a stage-based structure. Players can choose how they approach the mission destination, instead of on rails. So there is some element of replayability in that regard.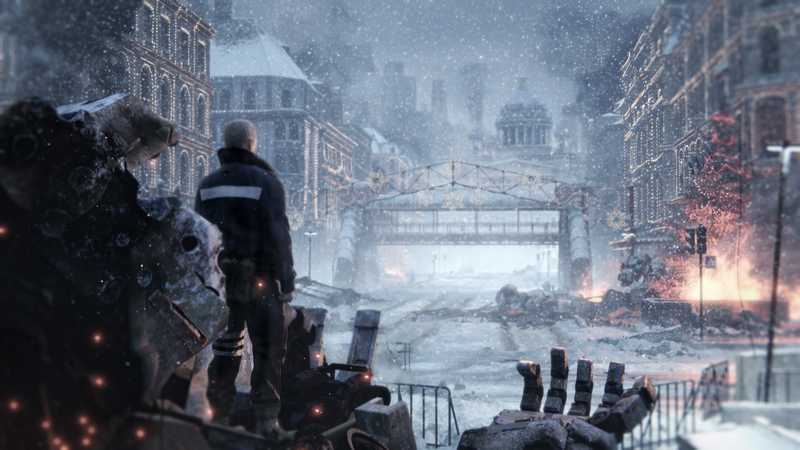 Square Enix' Left Alive Trailer