SSD Manufacturer Longsys Acquires Lexar
---
---
---
Bohs Hansen / 4 years ago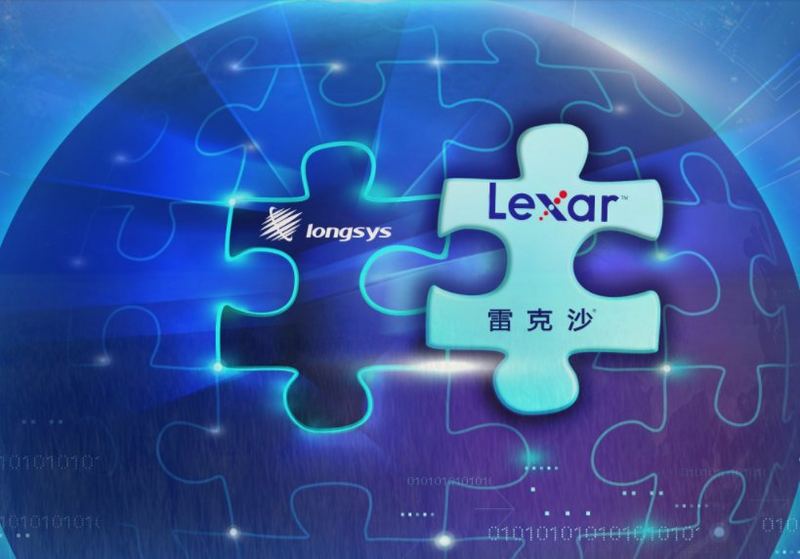 Yesterday, it came to light that the China-based Longsys Electronics has acquired Lexar. It has only been about two months since we learned that Micron wanted to discontinue the Lexar business. The goal, to focus on other areas. Now it seems that the quality brand Lexar might live on after all.
Micron
Back in June, Micron announced that they decided to discontinue the Lexar removable storage business. Lexar has been a large brand for many years, covering flash drives, memory cards, and card readers. Lexar is a brand that is one of the best in its area, which made the announcement come as a surprise to most people. Micron promised to continue the support through transition periods as they were looking to sell it. The announcement read that the company was exploring opportunities to sell all or part of the Lexar business.
"I'd like to thank our team members and partners for their contributions to the Lexar business. As difficult as this decision is, the company is making this adjustment in its business to ensure it continues to be well-positioned for the future," Jay Hawkins.
Longsys Electronics
Longsys Electronics is one of China's largest manufacturer of flash-based devices. The company has a focus on embedded memory, SSDs, and portable storage such as flash drives and memory cards. The company isn't widely known, and that's because they haven't done a lot of business outside of China. The acquisition of the Lexar brand could allow the company to spread its wings into the global market, and do so with a well-known brand name in the back.
Personally, I haven't had any experience with Longsys Electronics devices, but they do have a good reputation among the people I have talked with. So, I'm looking forward to more from the company. I'm also happy that Lexar will continue. It is a brand that I trust with my data.
So far, neither Longsys Electronics nor Micron have released an official statement on the acquisition.