SSD Prices May Be Set To Drop Over The Coming Years
---
---
---
Mike Sanders / 5 years ago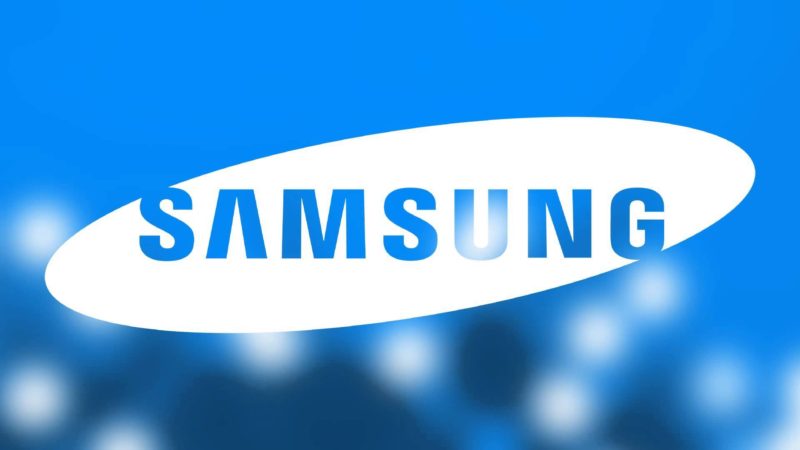 SSD Prices May Be Set To Drop Over The Coming Years
In terms of PC upgrades, it used to be the case that upgrading your RAM capacity was the most cost-effective way of improving the performance of your PC. That, however, is no longer the case. Over the last 18 months, we have seen RAM prices spike massively. Put simply, the exact same RAM memory is roughly about double the price now than it was in 2016.
As such, the more modern trend has switched to Solid State Drives. While still not cheap, they are by far and away one of the most inexpensive ways of massively speeding up your system and gaming.
There might, however, be good news on the horizon. In a report via PCGamesN, following a massive investment in production by Samsung, SSD prices look set to drop significantly over the coming years.
Samsung Invest Massively
Samsung, one of the biggest current producers of storage solution has announced plans to invest $2.6BN into SSD development. This is specifically going towards the production of NAND flash. These chips are in quite short supply at the moment and the demand is one of the biggest driving factors in the prices being where they currently are.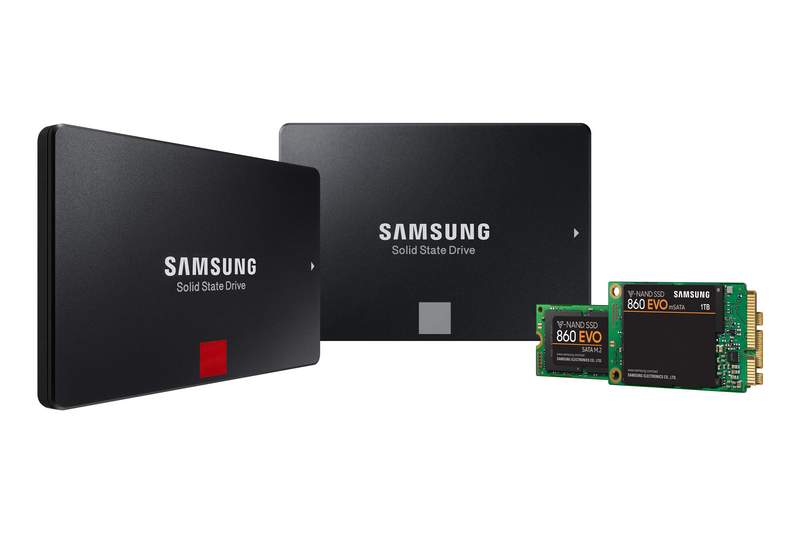 With the planned investment, this could see the supply of the chips massive increased. This, in consequence, should see SSD prices start to significantly fall over the coming years. This is fantastic news for PC enthusiasts and gamers. Particularly those who are looking to switch more and more away from standard hard drives.
Standard HDD's Might Be Coming To An End
Alternately, we also have news that standard HDD's might be set to phase out. Western Digital is set to close one of its largest hard drive manufacturing plants in Malaysia. With them looking to scale back production of 'normal' hard drives, this might finally indicate that the balance has firmly shifted in favour of SSD's.
While we are, of course, not suggesting that hard drives are dead, the speed and reliability of SSD's look set to take the market dominance within the next few years.
What do you think? Do you use an SSD, HDD or a hybrid? – Let us know in the comments!