SSD Shipments Finally Beat Standard HDD's
---
---
---
Mike Sanders / 2 years ago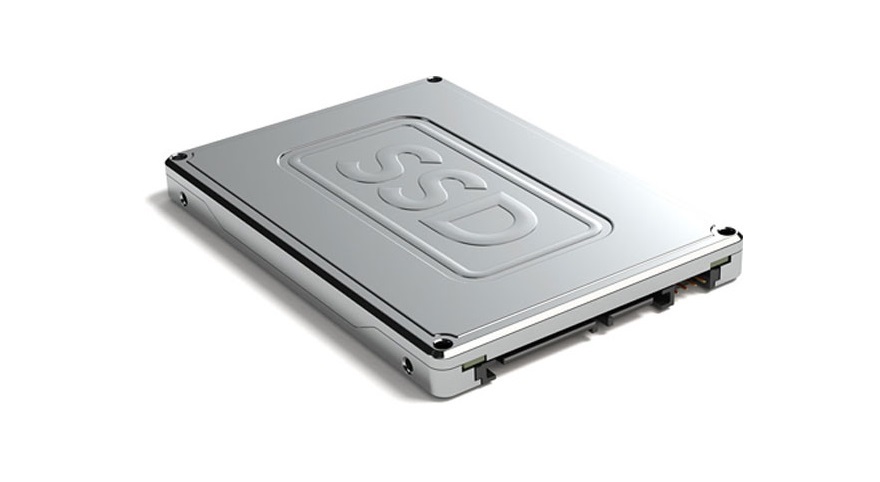 Without a doubt, one of the best and most affordable upgrades a PC owner can make to their system at the moment is the purchase of a solid state drive (SSD). With several excellent options available to purchase right now for less than £50, one of the most significant features offered is simply in the fact that the technology allows for data to be both written and accessed significantly faster when compared to standard HDDs. – No, it doesn't make games run faster, but it can reduce load times massively. Even just in terms of your operating system, an SSD can turn a 60 second boot time into less than 30.
To date, however, despite the fact that the storage drives have become significantly less expensive, standard hard drives have still dominated the market in terms of global shipments. That is, until now!
SSD Shipments Overtake HDD
Coming in a report via TechPowerUp, it has been confirmed that over 2020, around 333 million SSDs were shipped around the world, when compared to HDDs (at 260 million) this isn't only a huge margin, but also represents the first time ever that the newer storage format has been, at least in terms of supply, more populous.
Given that the average capacity of these SSDs was around 700GB, it would be a fair presumption to make that this growth has likely been consumer-driven particularly since the 'average' HDD shipped over the period was around 4TB (something arguably suggestive that these have primarily gone to businesses/servers etc.).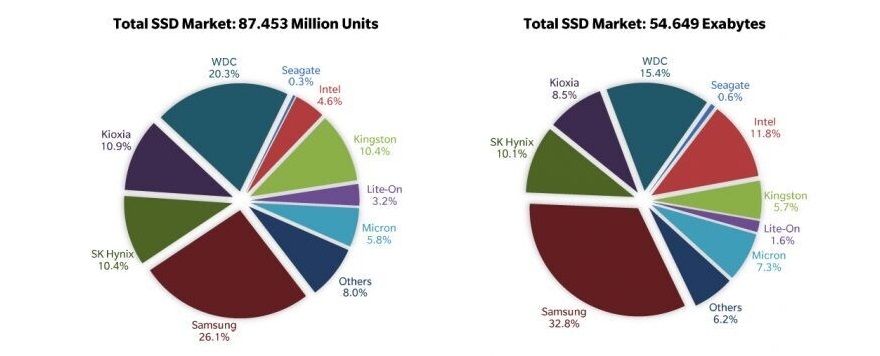 What Do We Think?
While there is certainly growth within the home and gaming market for SSD storage, it shouldn't be presumed from this information that the standard HDD is redundant. – For example, given the cost of high-capacity SSDs, most people tend to opt for a number of smaller drives with one larger HDD for the more 'day to day' files or less performance-driven software or games.
Given that the cost of SSDs is expected to get higher this year, however, despite their seemingly being more available, it is still more than a little bit of good consumer advice for us to suggest that if you are looking to make a purchase, you might be well advised to do so sooner rather than later!
What do you think? What storage drive/s do you have in your PC? – Let us know in the comments?