STALKER 2 is Delayed (Again) – But This Time by Over 7 Months!
---
---
---
Mike Sanders / 7 months ago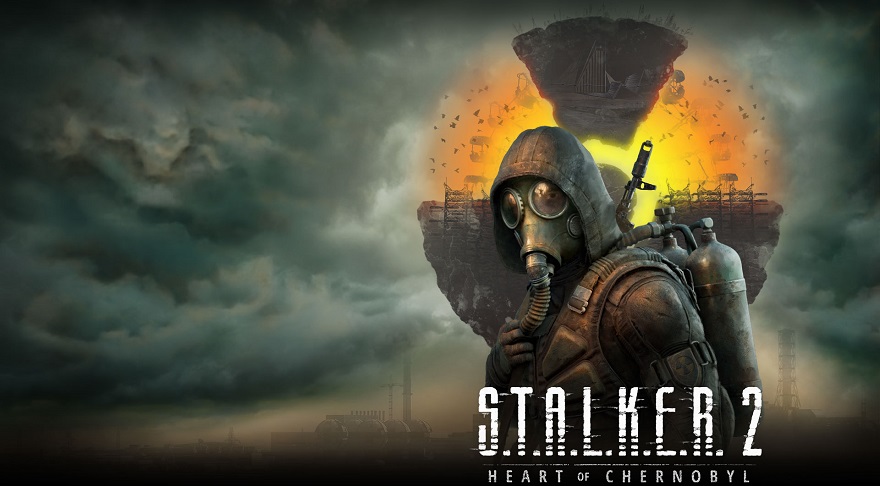 I think it would be entirely fair to say at this point that S.T.A.L.K.E.R. 2 (STALKER 2 from this point on to save wear and tear on my period key) has had an exceptionally troubled production. It is, in fact, no exaggeration to say that the highly anticipated sequel has effectively been in development hell now for over 10 years (baby eTeknix first reported on it back in 2012 if can you believe it!). – In 2018, however, it did seem that STALKER 2 was firmly back on track and had an expected release date for 2020. Good news, right? Well, given that it's now 2022, I guess you don't need me to tell you that the game has since been delayed numerous times!
With it set to release on April 28th this year, however, we were finally ready to check it out! – That is, until now! – Why? Well, following a Twitter post by the official STALKER 2 channel, the developers have confirmed that it has now been delayed again. This time, by a huge 7 months!
January 12, 2022
STALKER 2 – Delayed To December (Perhaps a Better Subtitle than 'Heart of Chernobyl')
Within the post, the team behind the development of STALKER 2 has confirmed that based on the current condition of the game, it's simply not going to be ready for its April 28th release date. They have, therefore, decided to officially delay it (once again) with it now featuring a pre-Christmas December 8th launch on both Xbox Series X/S and PC (sorry PlayStation owners, you've not been invited to this one).
Now, representing effectively 7 months over its most recent release date, this is clearly quite a huge delay they have just imposed on the title. I am, however, somewhat reminded of Cyberpunk 2077 when they did a similar thing.
If you recall (presuming you want to), that was supposed to release (again, after many similar delays) in April 2020 and was subsequently pushed back until September to allow for more work to be concluded (which makes you wonder how bad it was at the time given how bloody awful it was when it did finally come out!).
At this point though, I hope this is where the similarities between STALKER 2 and Cyberpunk 2077 end!
What Do We Think?
Given that STALKER 2 is one of our most anticipated gaming releases of the year, while it's undoubtedly disappointing to see it get pushed back by such a substantial amount of time, the gaming community is, generally speaking, quite forgiving if it's done to ensure that the finished product is, well… finished!
The bottom line is that given that many people have been waiting for over 10 years for this sequel to arrive, I think they can, just about, stand to wait a bit longer. Even I'll concede though, 7 months is a pretty huge amount of time. All going well though, they'll be putting it to good use and hopefully avoid the pitfall of releasing it when its not ready!
What do you think? – Let us know in the comments!