Stalker 2 Xbox Listing Confirms a Huge 180GB Installation!
---
---
---
Mike Sanders / 8 months ago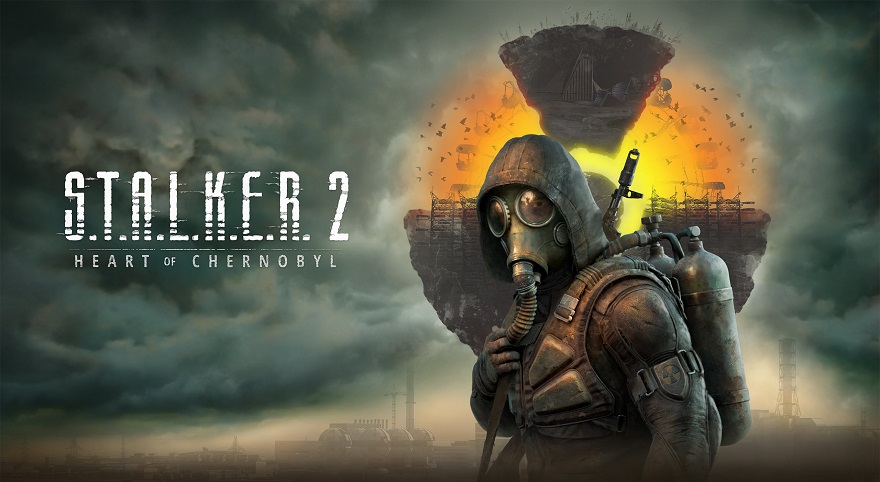 Although not scheduled for release until April next year, there is already a lot of hype surrounding Stalker 2 Heart of Chernobyl with many fans of the original hoping to see even bigger and better things from the sequel. For Xbox owners, however, there might be a bit of a problem on the horizon. Namely, that following an update to the games platform website, the specifications have been updated to suggest that the game may require as much as 180GB of storage!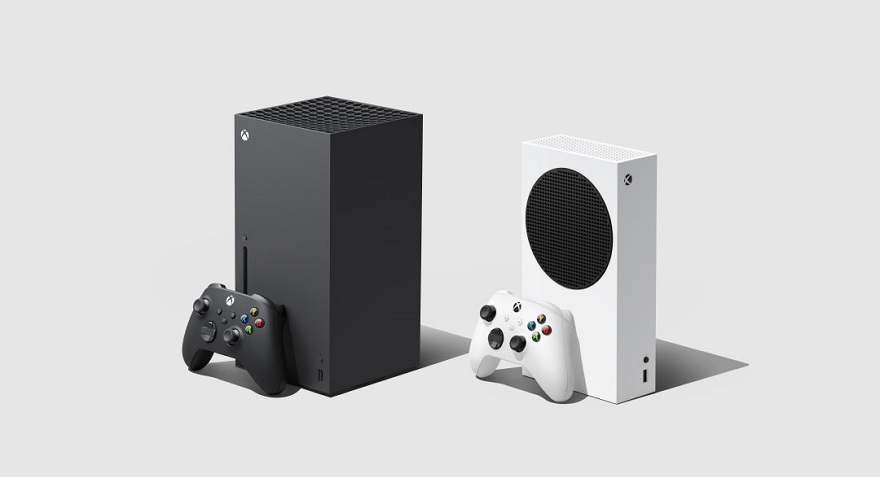 Stalker 2 – A Bit of a Fatty!
Now, just to confirm a few quick details, Stalker 2 is going to represent one of the first next-gen exclusives with no release for the Xbox One planned. So, that (sort of) solves one problem very quickly. Even for owners of the Xbox Series X and Xbox Series S, however, let's be honest, 180GB is a pretty huge chunk of storage and particularly so for the digital version which only (basically) has around 370GB of storage to play with.
Put simply, this single title could consume nearly 50% of the total space available on the base SSD. Let's just hope you don't also have Warzone and Red Dead Redemption 2 squatting there as well!

There is Some Hope!
Given that it's still 5 months until Stalker 2 is released, the good news is that this estimated 180GB of storage might be optimised down a little before the final release. Given that the PC version is already citing around 150GB, however, don't expect things to get hugely better in this regard. Any way you look at it, while Stalker 2 might be a great game, it's possibly one that'll be a bit too big to loiter on your SSD for any longer than necessary. – Well, not unless you have one of those approved expansion drives!
What do you think? – Let us know in the comments!