Marvel Comic Legend Stan Lee Dies Aged 95
---
---
---
Mike Sanders / 5 years ago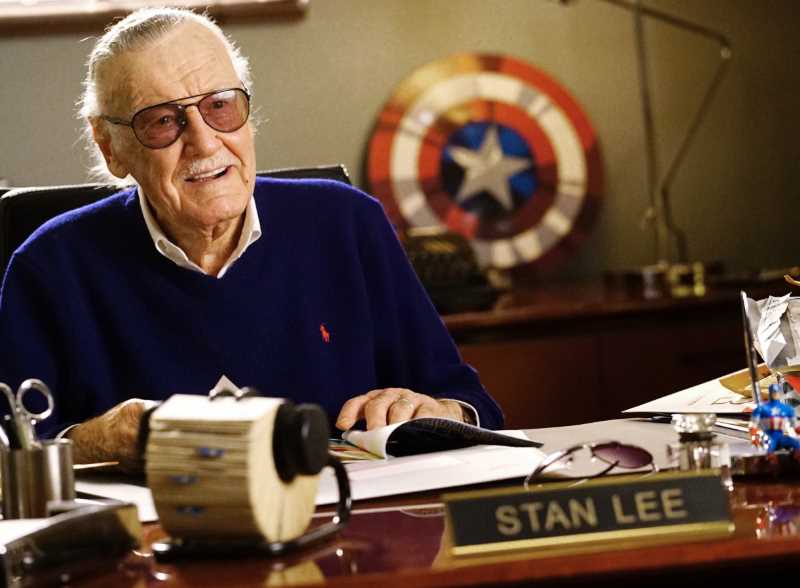 Marvel Comic Legend Stan Lee Dies Aged 95
In the world of comic books, there are few names as famous as Stan Lee. Creating many of the now hugely famous 'Superhero' characters, he has been beloved by fans all over the world. It has, therefore, been greeted with great sadness that in a report via THR, he has passed away at the age of 95.
While his passing is, of course, very upsetting news, he does leave behind a huge legacy not only in comic books but also, in his later years, films.
Career
Having often declared as a youth that he intended to write the next 'Great American Novel', he got his start in 1939 as an assistant at 'Timely Comics'. The company that would eventually evolve to become the world-renowned Marvel. The rest, as they say, is history. He was the right man, in the right place, at the right time!
He was responsible (in whole or part) for the creation of many Superhero characters who are now staples in the recent boom in the film industry.
These include;
Spider-Man
The Incredible Hulk
The Fantastic Four
Dare Devil
Iron Man
X-Men
Ant-Man
Black Panther
and many, many, more!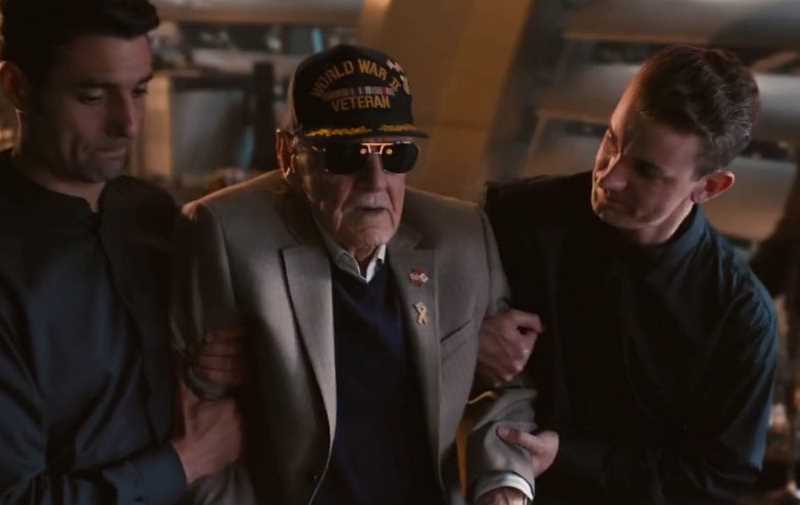 Later Years
Although he had unofficially been retired for many years, he made cameo appearances in practically all of the films bearing his creations. I would say definitely all, as I can't think of one in which he didn't, but I always stand to be corrected.
Although the cause of his death has not been made public, it is believed that an ambulance was called to his home in the early hours of this morning. From there, he was taken to Cedars-Sinai Medical Center where it was later pronounced that he had died.
It is, of course, very sad to see him go. At the very least though, he leaves behind a huge legacy. One which has brought happiness and inspiration to many in this world! He was a one of a kind and will be missed!