Stanford Built Wind Tunnel For Birds to Develop Better Drones
---
---
---
Alexander Neil / 7 years ago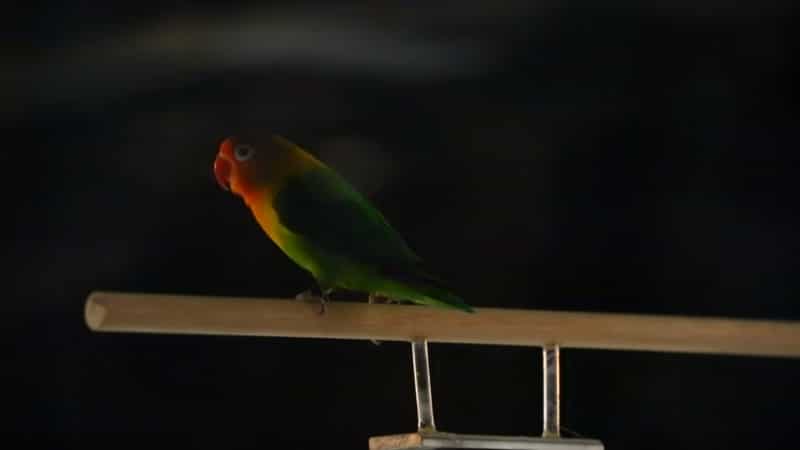 When it comes to flight, birds are the kings, able to easily navigate both rural and urban environments in a variety of weather conditions with relative ease, something that man-made flying craft still struggle with. While we may know a lot about birds from studying them biologically, Stanford University has decided to go one step further in their study of flight by constructing a one-of-a-kind advanced wind tunnel.
The tunnel is part of a study by assistance professor David Lentink who believes that close study of birds could lead to the development of a new generation of drones capable of more stable flight. It includes a turbulence generator that is capable of simulating an array of wind conditions, speeds and patterns and an array of high-speed cameras in order to capture every movement of the bird and their wings as they fly in the tunnel.
There are even plans to train entire flocks of birds to fly through the tunnel at the same time so that scientists can study the effects of the turbulence generated by multiple sets of wings on an individual flight. Other ambitions additions to the tunnel include the installation of advanced sensors capable of visualizing how the birds' muscles and bones move.
The end goal of this study is to advance the development of new flying robots and Lentink already plans to use the tunnel as a testing ground for a number of bird-like bots he is planning to construct that are capable of closely mimicking real birds and include adaptive wings depending on the air conditions.