Star Citizen Crowd-Funding Campaign Surpasses $200 Million
---
---
---
Ron Perillo / 4 years ago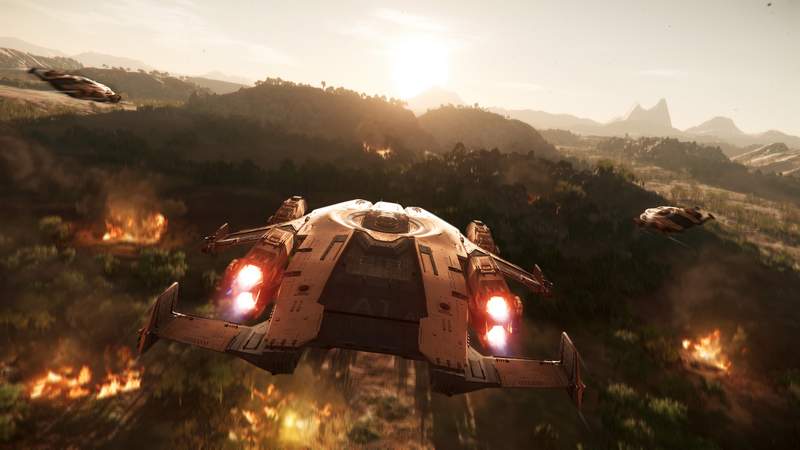 Raised $200M+ Across 2 Million+ Backers
Clould Imperium Games' Star Citizen is already the most successful crowd-funded project in history having reached more than $100M. They have reached that point in 2015, and hit $150 million by 2017. Now it has broken the barrier once again, crossing over the $200 million mark across 2 million different project backers. These stats are readily available at the Roberts Space Industries website, where a live tracker displays the numbers in brief.
At the time of writing this article, the total backer count is 2,123,534. They have all contributed to $200,093,361 to the project. The massive success of the campaign has allowed the company to open up five studios worldwide. Ever since their founding in 2012, the company is now home to over 500 employees, all working on developing the most ambitious video game in history.
The original campaign back in 2012 only set out to raise $2,000,000 USD. But since the money kept coming in, the company had to keep adding stretch goals and the game is now much larger than anyone has ever anticipated.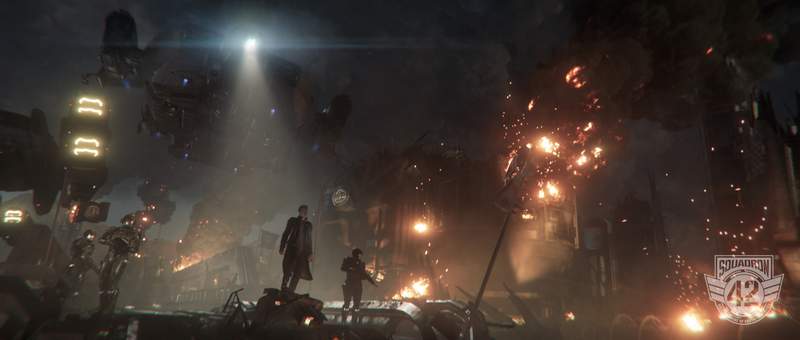 What is Next for Star Citizen?
The best part, is that this goal was reached ahead of the upcoming free-to-play promotion. So that means more money is likely to come in soon as well. The company also makes money selling virtual space ship for use in game. This amounts to several tens of thousands of dollars daily.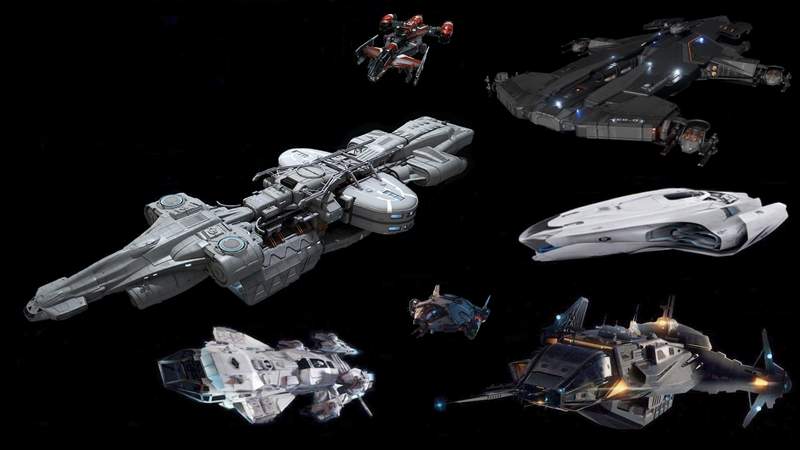 The game has many skeptics, but it appears to attract many faithful and devoted fans. All they need at this point is to build a church and apply for tax exemption since it is practically religion at this point.