Star Trek: Discovery Goes Where It's Never Gone Before – Into Production!
---
---
---
Peter Donnell / 4 years ago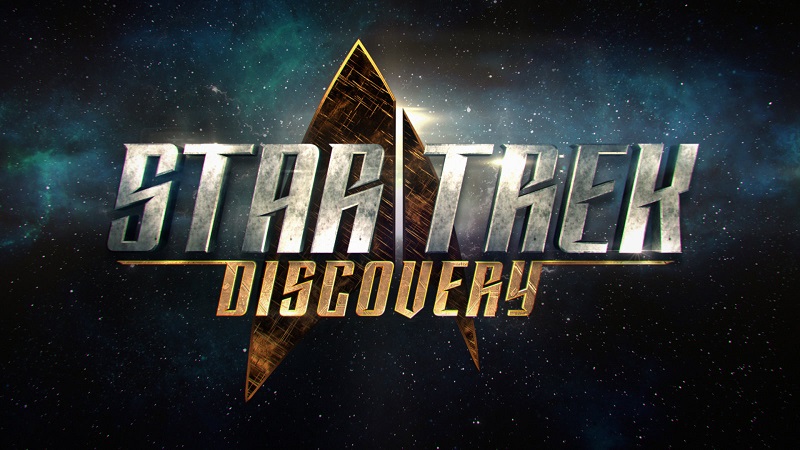 Good news for Star Trek fans today, as the new Star Trek Discovery TV series has finally gone into production and the cameras are rolling on set. This means that with any luck, we can expect to see the new take on this iconic sci-fi hitting our screens in the not too distant future.
The show has already blasted past its original January 2017 premiere date, but since the show is launching on Netflix, it's not tied to a spot on a TV schedule. The creators of the show have already said "It's more important to do this right than to do it fast," and we can certainly respect that; good things come to those who wait.
Production has begun on the next chapter. #StarTrekDiscovery is coming to CBS All Access. https://t.co/b1uni2YyKp pic.twitter.com/19pmY4JBFd

— Star Trek: Discovery (@startrekcbs) January 31, 2017
It'll be interesting to see how the new show plays out, as it's been quiet a few years since Star Trek: Enterprise wrapped up, and the only things keeping us loyal fans going is the more recent movies, but they're set in the new timeline, while Discovery is set in the original prime timeline.
With Michelle Yeoh set to play Lt. Commander of Discovery, and the shows lead, as well as James Frain being cast as a younger version of Spock's father Sarek, the hype for Discovery is continuing to build. Are you looking forward to more adventures in the Star Trek universe?