Star Trek Discovery Season 2 Trailer Introduces Captain Pike
---
---
---
Ron Perillo / 4 years ago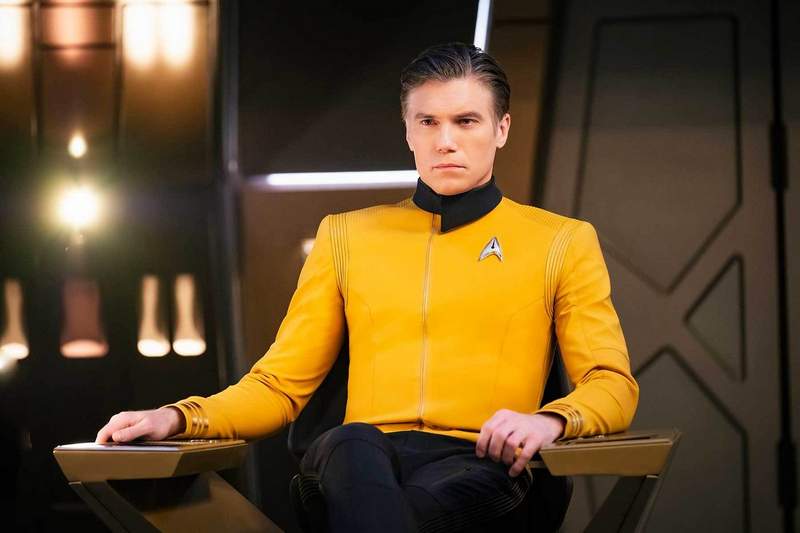 Star Trek Discovery Returns
CBS showed the season 2 trailer for Star Trek Discovery to the delight of fans at San Diego Comic-con 2018. The trailer along with a discussion panel, kept fans up to date with what to expect from the show's sophomore season.
Star Trek Discovery did not exactly take-off as smoothly as CBS has hoped when it launched last year. Mostly due to the much-maligned digital distribution platform which exclusively broadcasts the show. Furthermore, many fans saw the new "look" of the series as a big departure from traditional conventions of what a Star Trek show is. Nonetheless, many critics and fans have turned around and have given the show a chance. Thus, the hype for a second season.
What Can Fans Expect from Season 2?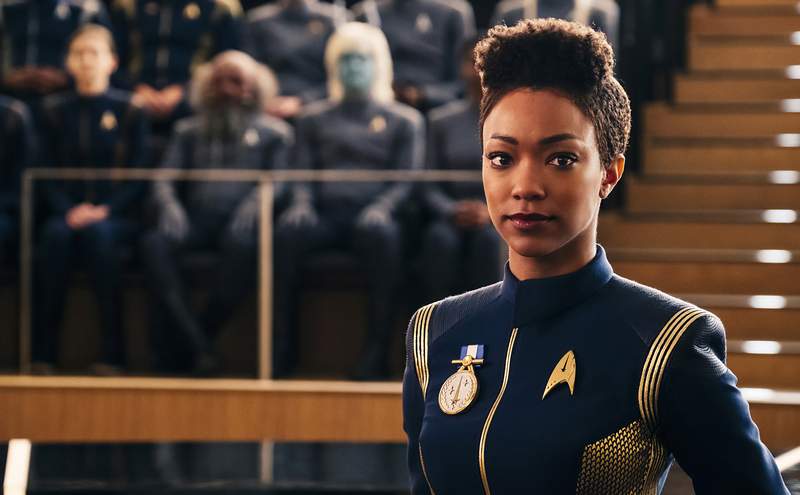 Although many were expecting a short teaser, CBS was actually generous and showed a 2-minute 30-second long trailer. In fact, it reveals quite a lot of what to expect.
For those who have missed the first season, Discovery is actually set a decade prior to the 1966 original TV series. This also enables the show runners to incorporate familiar characters that are alive around that timeline into the narrative. Case in point, the season 2 trailer opens up with the addition of Captain Christopher Pike to the crew.
Pike is a mentor of sorts to the rebooted Star Trek movie universe, played by Bruce Greenwood. Pike is also the 1966 original's captain in the pilot, played by Jeffrey Hunter. However, Hunter dropped off during development of the second pilot, and replaced by William Shatner who plays the iconic Captain James T. Kirk.
Anson Mount from the disastrous and thankfully canceled Marvel's Inhumans, plays Captain Pike in Discovery. Judging from the trailer, he seems to be very comfortable and perfect for Captain's chair.
The trailer also mentions and references Mr. Spock by name, although we don't actually get to see him this time. You can watch the trailer for yourself below:
When is the Star Trek Discovery Season 2 Premiere?
The specific launch date for season 2 is not yet available. Although it is on schedule for an early 2019 release. Furthermore, it will be available on Netflix if you live outside the United States.