Star Trek Show Will Launch Globally Thanks to Netflix and CBS Agreement
---
---
---
Bohs Hansen / 7 years ago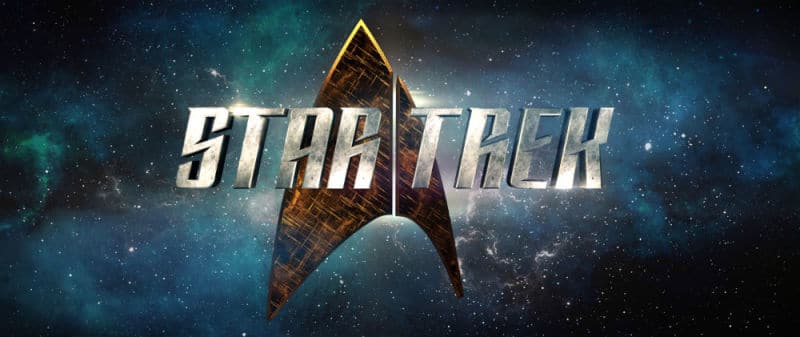 Star Trek fans, also known as Trekkies, are probably some of the most hardcore show fans around and they are in for a treat with the new Star Trek series. Not so much because of the series itself, how that will be is still to be seen, but rather because of the method of distribution.
Up until now, pretty much any show produced in the US had a delay of a year until it reached the global market. This was both a pain for fans, but it most likely also resulted in a higher piracy percentage. We live in 2016 and the old ways of distributing content are simply out of date. However, it is different this time as Netflix made a deal with CBS and won the rights to stream the new Star Trek series in 188 countries. And the best of all is, you don't have to wait forever for it either as the show will be available on Netflix the day after it aired on CBS.
One day is more than fair to wait and I doubt it will make any difference for the fans. Especially thanks to the bonus in the deal. You'll also find the previous Star Trek shows on Netflix so you're able to fill the waiting time for the next episode while bench watching Star Trek: The original Series, Star Trek: The Next Generation, Star Trek: Deep Space Nine, Star Trek: Voyager and my personal favourite, Star Trek: Enterprise.
CBS Studios International president and CEO Armando Nuñez said: "The launch of the new Star Trek will truly be a global television event. This international partnership will provide fans around the world… the opportunity to see every episode virtually at the same time as viewers in the US. Thanks to our world-class partners at Netflix, the new Star Trek will definitely be 'hailing on all frequencies' throughout the planet."
The only people that won't have access to Star Trek on Netflix are those in North America. They'll have to tune into CBS or use CBS All Access to get their Star Trek fix while Canadian fans can watch the show on CraveTV.
Star Trek will start filming this September and we are sure to learn more about the show as that happens. It will then premiere 2017 with its global launch.
What are your thoughts on CBS' approach this time? Do you like that you can watch the show sooner? Do you think that it will lower the piracy percentage on the show compared to other shows? Let us know in the comments.