Star Wars A New Hope Gets Re-imagined As An Anime
---
---
---
Mike Sanders / 4 years ago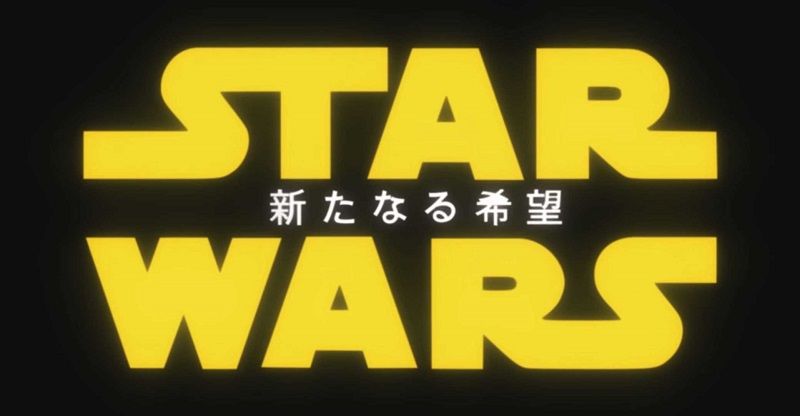 Star Wars: A New Hope – The Anime!
Star Wars is a franchise that has certainly seen it's fair share of the animation treatment. Between the earlier cartoon series such as 'Droids' to the more recent 'The Rebel Wars' many would actually argue that animation has been a generally stronger outing for the franchise as a whole. Well, when compared to episodes 1-3 at least.
As an anime though, Star Wars does make a lot of sense. As such, it's perhaps no surprise that Russian animator Dmitry Grozov has taken it upon himself to create a trailer for the first Star Wars movie as if it was a Japanese anime series.
Capturing All The Big Moments
The trailer referred to as 'animotion' covers all of the main iconic points of the original film while remarkably working exceptionally well as if it was a trailer for a feature-length production. Just to be clear, and to stop you getting your hopes up, this isn't a full-length adaptation. It is, however, a remarkable showcase of his talents as an animator.
70's-80's Anime
The style used in the animation is very reminiscent of that used in Japan between the 70's and late 80's. Any fan of anime will notice the similarities here with programs such as 'Fist of the North Star' or 'Akira'. Incidentally, if you haven't watched either of them, you really should!
The video can be watched in full above and I think you have to admit, regardless of if you're a fan of Star Wars or Anime, the work that has gone into it is clearly very impressive!
What do you think? Would you like to see Star Wars as an anime series? – Let us know in the comments!