Star Wars: Episode VIII Causes Avatar 2 Delay
---
---
---
Peter Donnell / 7 years ago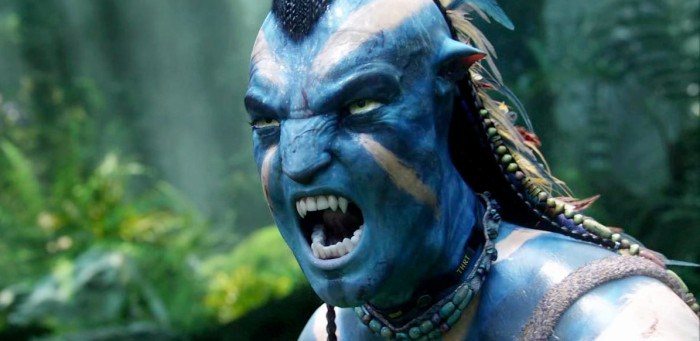 It's a tough time to be a fan of James Cameron's Avatar movies, although it for those who followed the release of the first movie in the series, it's always been somewhat of a bumpy road anyway. The movie was first revealed as a project from James Cameron back in 1996, and it wasn't until 2009 when we first got to see it; 13 years is a very long time, even in the world of movie development. Avatar 2 was originally planned for a Christmas 2017 release, so we've already been waiting quite a few years anyway, but there's obviously hope that it won't be pushed back by 13 years.
So what's causing the delay? Star Wars: Episode VIII! It seems the studios don't want to take on what would be an epic big screen battle for viewers, not only because it could hurt the profits of either, but it would likely limit each to a certain number of IMAX screens around the world, something neither studio would want. Disney would be mad to get locked into a competition with this movie too, given that they even have a planned Avatar installment coming to their park around the time of the movies release.
So with Star Wars taking the December spot for a major release for the next few years, it looks like 20th Century Fox will take Avatar into a summer release window for 2018. With Cameron wanting to wait till all three of the new Avatar movies are done before pushing them to market, allowing him to release each one just a year after the other, so expect to see Sam Worthington, Zoe Saldana, and if rumours are to be believed, Sigourney Weaver, throughout 2018, 2019 and 2020.
It's a bit of a long wait, but with Cameron pulling out all the stops for one of his biggest blockbusters yet, the end result is likely going to be a spectacular cinematic treat.
Can't wait all that time for the new movies? Takes a step back and enjoy the original trailer on more time.