Star Wars Jedi Fallen Order Sequel to Release Before the end of the Year?
---
---
---
Mike Sanders / 2 years ago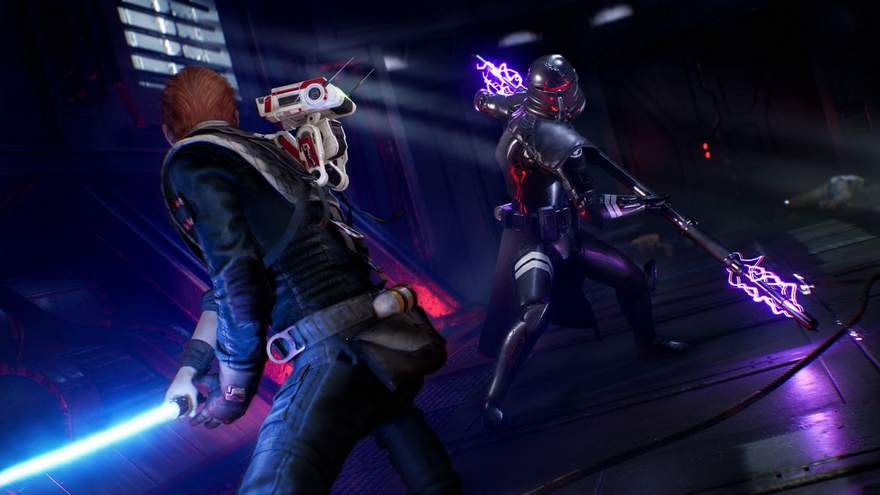 Against a lot of expectations, and particularly so since it had EA's involvement, Star Wars Jedi Fallen Order was a truly excellent game and arguably one of the best releases the franchise (possibly as a whole) has seen for quite some time. While a sequel always seemed probable, however, to date there has been very little in terms of rumour and certainly nothing official. – Following a report via DSOGaming, however, an industry insider has said that not only is a sequel to Star Wars Jedi Fallen Order in development, but more so, it might be set for a general release before the end of the year.
Things are set in motion to reveal the next Star Wars Jedi: Fallen Order game by Respawn Entertainment.

Following today's announcement that LEGO Star Wars will release April 5th, a May 4th reveal now seems incredibly likely.

Expected to release Q4 2022. pic.twitter.com/N9wRveqB3X

— Tom Henderson (@_Tom_Henderson_) January 20, 2022
Star Wars Jedi Fallen Order 2?… Light Sabre Booglaoo?
Apparently set for an official reveal on May the 4th (not exactly original, but appropriate nonetheless) very little is known about the upcoming Star Wars gaming sequel except for the fact that, once again, Respawn Entertainment will be involved. – Given that the original was so excellent, however, and particularly so for its focus on a solely single-player campaign (yes, no online multiplayer of any kind! What heresy is this?!) it will be interesting to see if the next release will follow in a similar style.
When Will We Know More?
As noted above, the source is claiming that an official reveal will be made on May the 4th which will, all going well, perhaps also confirm a release date before the end of this year. The only problem I have, however, is that while I absolutely loved the first title, I'm still yet to fully complete it. – With this news, however, while I admittedly still have a fair amount of time to do so, I at least have an amazing excuse to get back to it!
What do you think? Let us know in the comments!