Star Wars Fan Makes His Own BB-8 Robot
---
---
---
Gabriel Roşu / 8 years ago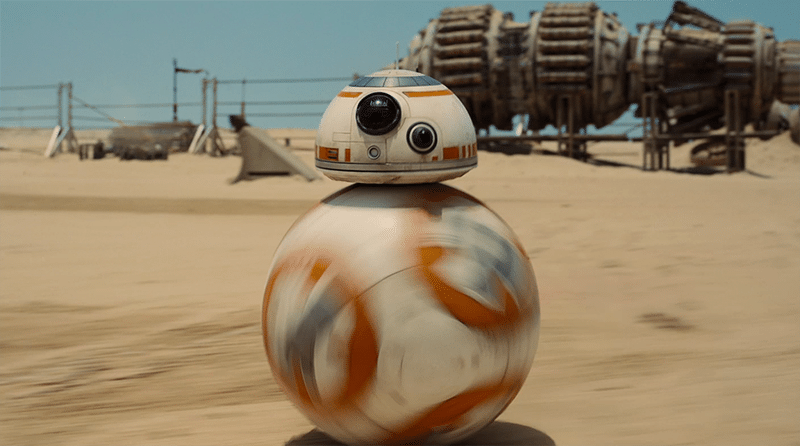 How are you finding the first footage of Star War's BB-8 robot? Pretty interesting, isn't he? Well, if you like him a lot, you probably should know that a Star Wars fan out there made a perfect replica and it actually moves!
The first time we saw BB-8 was in the first teaser trailer for the upcoming Star Wars: Episode VII – The Force Awakens movie, where he was running towards or away from something on a desert plateau. Remember? No? Then you can view it again below.
Christian Poulsen, an industrial designer, is the man behind the fan-made BB-8 robot. He made the robot from a Sphero robot ball by cutting it up, painting it and adding a magnet to keep BB-8's head on the rotating body. The best part about it stand in the BB-8 droid being controlled via Bluetooth with the Sphero app!
If you wish to follow his work and make your own, Poulsen revealed a guide for you to follow.
Regardless of whether you plan on making you own little droid or not, a lot of BB-8 toys and other Star Wars goodies should hit the market as soon as the movie title launches. Excited? I know I am!
Thank you Mashable for providing us with this information
Image courtesy of Star Wars Wikipedia