Star Wars 'Vader Immortal' Trilogy Announced for Oculus Quest
---
---
---
Ron Perillo / 4 years ago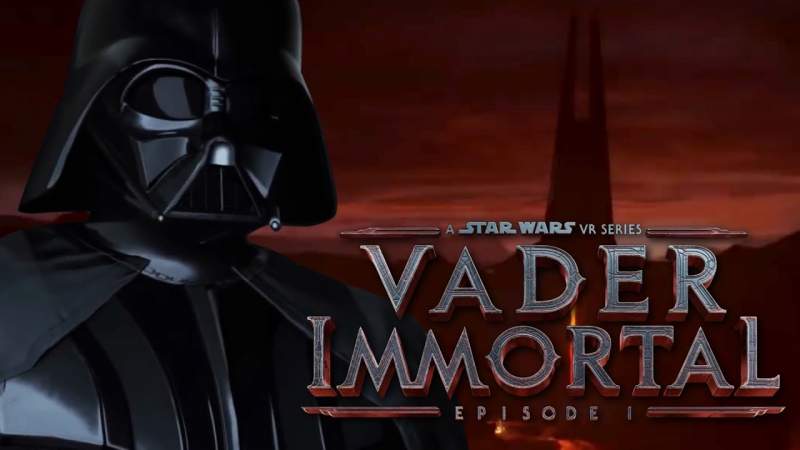 Oculus Studios and Lucas Film Presents
After Mark Zuckerberg announced the Oculus Quest stand-alone wireless VR headset yesterday, many are wondering what kind of VR experiences are in store on the new platform. After all, they are promising to bridge the massive divide between the underpowered Oculus Go and the PC hardware tethered Oculus Rift.
It is also equally important for a new platform to have big title support to ensure faster adaptability. Which is why it seems that Oculus Studios teaming up with Lucas Film is probably the best thing they could do. The result is something called "Vader Immortal", a new trilogy set in the Star Wars universe, entirely running on the Oculus Quest.
As the name suggests, this is going to be Darth Vader centric. Furthermore for hardcore fans of the series, the story is going to be recognized as canon in the main Star Wars universe.
Who is Involved in This Project?
Vader Immortal i written and executive produced by David S. Goyer. Film fans might recognize his name from Christopher Nolan's Dark Night Trilogy. He has also written the story for Call of Duty: Black Ops II.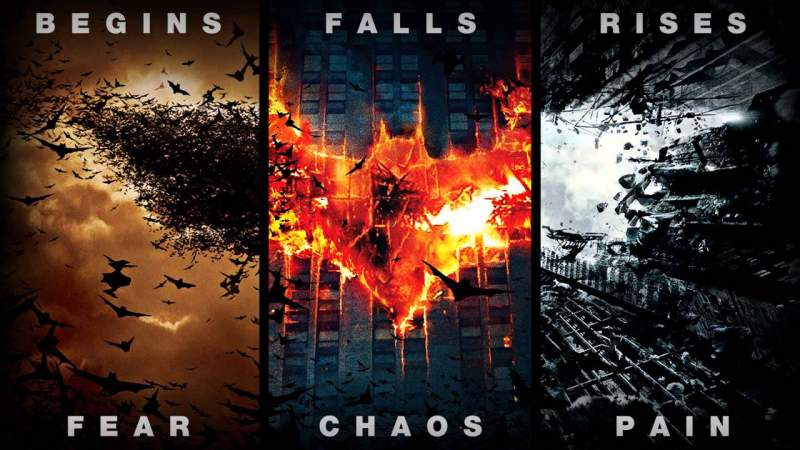 The new trilogy is set between the events of Star Wars: Revenge of the Sith and A New Hope. It essentially connects to Secrets of the Empire. As shown in the teaser trailer, it sends fans to the iconic Sith Lord's castle. Which is on the lava-world of Mustafar first seen in Rogue One: A Star Wars Story.
No further details have been disclosed at this time and how interactive this story would be. Although, Players will be able to wield a light saber.
The official announcement blog post also name drops Ninja Theory's involvement in developing Vader Immortal. Although, they did not elaborate further as to what extent.
More details will likely come out before the title hits retail stores, which won't be for a while. Especially since the Oculus Quest is not launching until Spring 2019.