Starbreeze Studios' Upcoming VR Headset Could Prove to Be the Next Big Thing
---
---
---
Gabriel Roşu / 8 years ago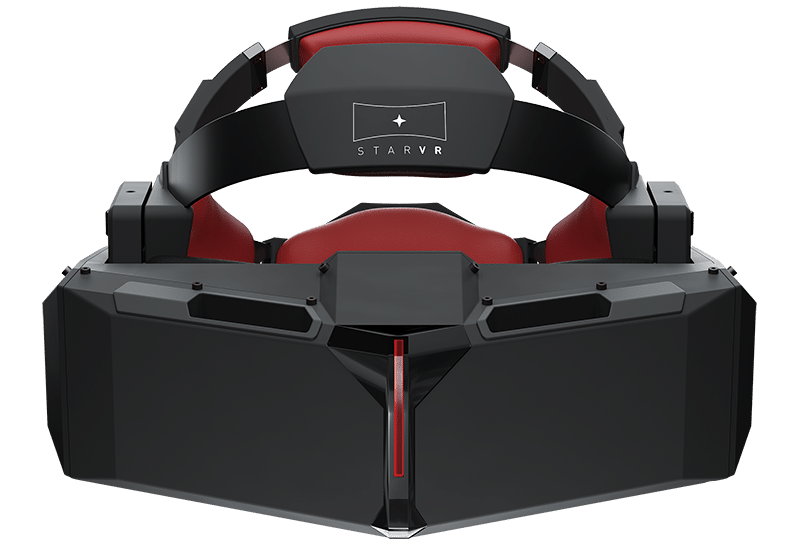 We are hyped about what VR headsets are available to developers and what they can do with them. From Oculus to Razer, manufacturers are looking into the new tech and attempting to bring their own personal touch to it.
This is the case of Starbreeze Studios too, the developer of Payday and The Chronicles of Riddick, who just announced that they are working on a VR headset at an event in Los Angeles. Named StarVR, the company demoed the gear on their upcoming The Walking Dead title.
But what makes this headset stand out is its specs. I mean Starbreeze went crazy on this one. StarVR is said to boast a 5120 x 1440 resolution and 210 degree FOV angle. Should it be true, then StarVR is the next big thing in the VR market. However, let's think about it. 2160 x 1200 is the standard resolution in Oculus an SteamVR!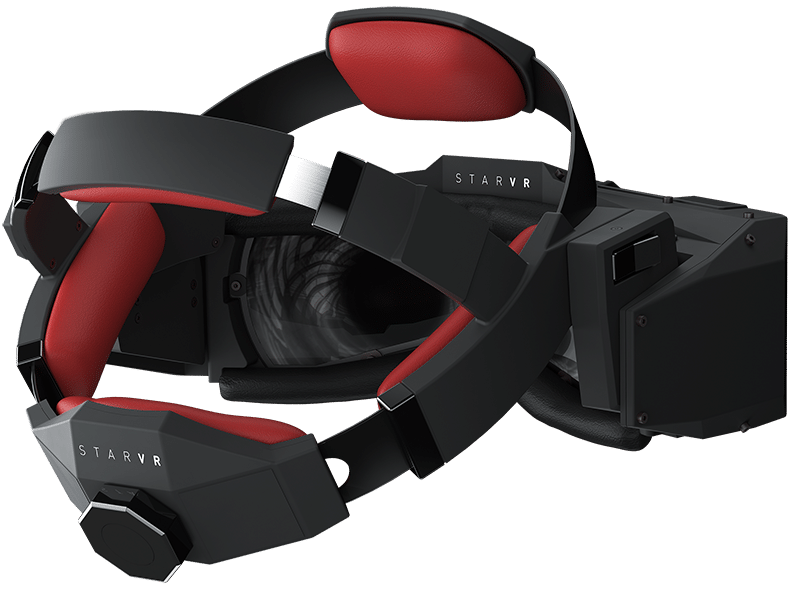 Secondly, the massive resolution running at 90Hz is not going to run on your average rig. We are talking about the state of the art gaming machine here if you want to even make the headgear work and not stand next to it with a fire extinguisher.
In addition to the above, the company is said to have presented a new gadget for the VR headset too. It is said to have been a shotgun, which not only tracks where you aim, but where you place your hands on it too. We are probably going to get more details about the headset at E3, but until then, how excited are you about the StarVR? Let us know in the comments below.
Thank you PCWorld for providing us with this information
Images courtesy of AllGamesBeta