StarCraft II Going Free-To-Play Starting November 14
---
---
---
Ron Perillo / 5 years ago
Blizzard is announcing that StarCraft II will be free-to-play very soon starting November 14. The words "free-to-play" has been bandied about by many gaming companies for a while that there are usually follow up questions regarding the catch involved. According to Blizzard, it means exactly what everyone thinks it means. Completely free from November 14 and onward, and not a limited-time promotional event.
Which StarCraft II Content is Free?
The original Wings of Liberty single player campaign from 2010 is playable as well as every co-op commander and competitive multiplayer content. That means even those who have never played the game will be able to experience it from the start. If you already own Wings of Liberty, the second installment Heart of the Swarm will be available for free. Users just need to log-in to Battle.net between November 8 and December 8 to claim it.
As you might have guessed from that last sentence, all the campaigns besides the original will cost extra. That includes the aforementioned Heart of the Swarm, Legacy of the Void, and Nova Covert Ops. Each are available for $14.99 USD, or as a bundle for $39.99 ($5 savings). Blizzard will still continue to offer premium upgrades  and special skins as well. Players who already own all three campaign packs will receive a special thank you in the form of an exclusive Ghost skin plus three new portraits.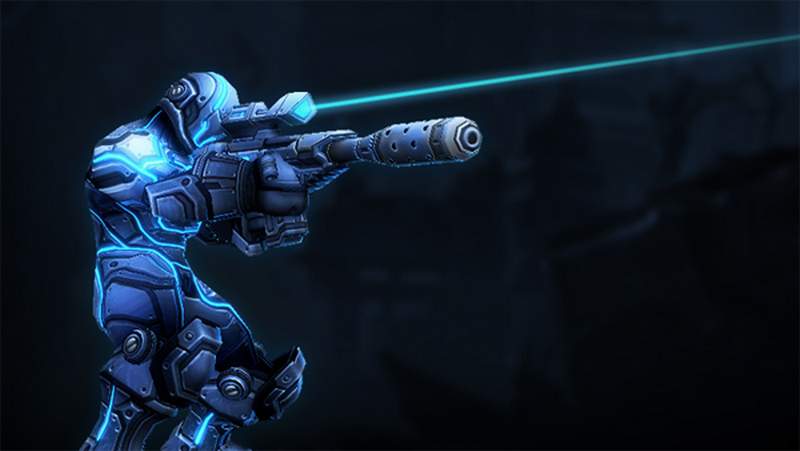 Aside from the single player campaigns, players will have access to ranked multiplayer ladder. This also includes all units from the expansion campaigns. The only requirement to unlock permanently is to earn 10 first wins of the day in Unranked or versus A.I. play. This ensures that the quality and integrity of the ranked experience is intact.