Professional Starcraft Player Arrested For Alleged Match Fixing
---
---
---
Mike Sanders / 5 years ago
Professional Starcraft 2 Player Arrested
In the last 5 years, the world of online gaming has expanded massively both in terms of provides and prize monies. As with many sports, many consider them having 'made it' when bookmakers begin taking bets upon them. One professional gamer, has, however, found himself arrested with at least 100 other people.
A report via PCGamesN has found that they have been arrested based on allegations of gambling and match-fixing for Starcraft 2.
Arrests!
The report suggests that during last years BEXCO StarCraft tournament a major match-fixing operation was in effect which involved, directly, a professional Starcraft 2 player. It is thought that the player was involved accepted a bribe to lose a match to which it is thought over 100 people may have had pre-knowledge bets on.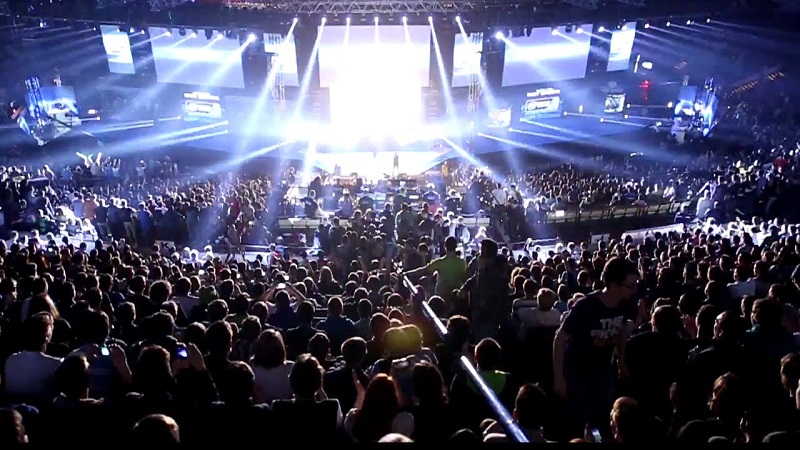 Although the player has not been named, it is believed that they accepted a bribe in the region of £3000 to deliberately lose a round. AfreecaTV who is responsible for a large portion of the Starcraft Tournament event organization has said: "the news of match-fixing in StarCraft that broke this morning has caused many fans, players, and organizers to worry. The relevant player will be permanently banned from all esports competitions organized by AfreecaTV and prize money will be confiscated."
How did they get caught?
It's hard to say. One of the biggest difficulties in being paid to lose a fight is making it look convincing. The boxer Jake LaMotta was a great example of this when his 'flop' against Billy Fox was very clearly a fixed fight, something he later went on to testify on record as having done and regretted ever since.
As I started this article with, some consider the recognition of a sport when you can bet upon it. It's that isn't the case, then it's almost certainly when match-fixing can occur.
What do you think? Surprised at the announcement? Do you think fixing happens often in eSports? – Let us know in the comments!
https://youtu.be/yYi5MeeDxmM
Support eTeknix.com
By supporting eTeknix, you help us grow. And continue to bring you the latest news, reviews, and competitions. Follow us on Facebook and Twitter to keep up with the latest technology. Share your favourite articles, chat with the team and more. Also check out eTeknix YouTube, where you'll find our latest video reviews, event coverage and features in 4K!
Check out our Latest Video