Starlink Should be 'Fully Mobile' by the End of the Year
---
---
---
Mike Sanders / 1 year ago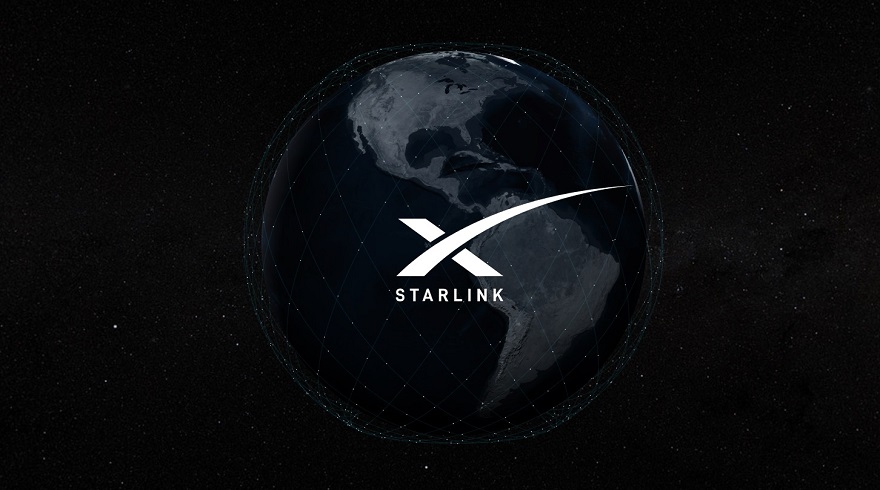 I have to admit to being a very big supporter of 'Project Starlink'. For those of you unfamiliar with it, utilizing SpaceX launches, Elon Musk is looking to provide the entire world with fast internet access. With it already available in America, and also in the UK and Europe (with some limitations), the only problem at the moment is that it's really bloody expensive! – That being said, though, once it gets 'off the ground', so to speak, I honestly have very high hopes for Starlink being my future ISP.
However, in terms of overall functionality, one of the key benefits of this internet service is the ability to have access literally anywhere. While this technical aspect is still being worked upon, following a Twitter post by Elon himself, he believes that Starlink will be ready to go 'fully mobile' before the end of this year.
Starlink to Go Fully Mobile!
So, what does this mean? Well, let's say you're a Starlink customer and currently live in Reading. Going fully mobile would mean that if you had to spend 2 weeks in Cornwall (let's say on holiday) you could take your satellite with you, pop it in a relatively open space, and voila! You'll have super-fast internet access!
Admittedly, this will be limited (similar to television satellite dishes) based on the location and other object/s potentially blocking the signal. For those of you who need great internet access all the time, this could be amazingly helpful!
Yeah, should be fully mobile later this year, so you can move it anywhere or use it on an RV or truck in motion. We need a few more satellite launches to achieve compete coverage & some key software upgrades.

— Elon Musk (@elonmusk) April 15, 2021
What Do We Think?
As above, this certainly is very exciting news and, again as above, the only pity regarding Starlink at the moment is that it's a costly internet service. Costing around £500 to setup, and an additional £89 per month as a subscription cost, I've already heard it dubbed as the 'early adopter tax'.
Once that price drops to something reasonable, however, Elon Musk can count on me to be signing up to Starlink. Largely because living in a rural village, the chance of me getting 5G or fibre-broadband within the next 20 years seems, at the time of writing, exceptionally unlikely!
What do you think? – Let us know in the comments!