Starlink Internet Warns High Demand is Pushing Orders Back to 2023
---
---
---
Mike Sanders / 10 months ago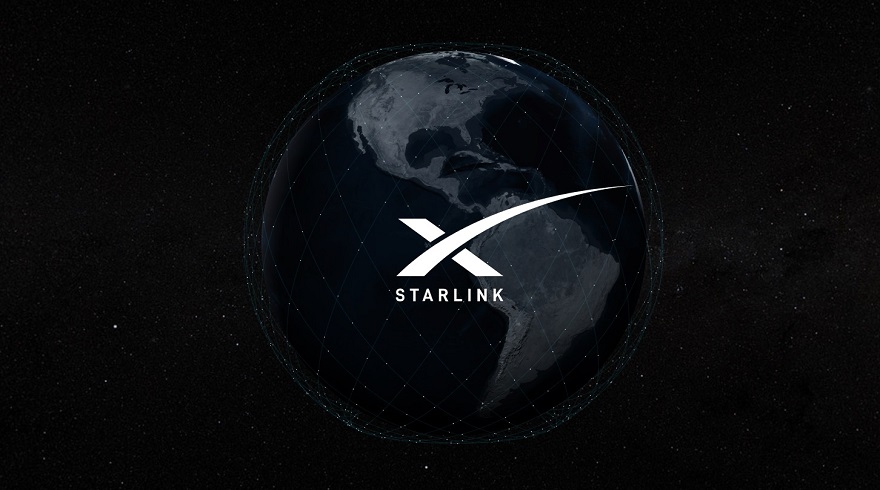 I have made very little secret of the fact that I'm a huge supporter of Starlink. For those of you unaware of what it is, this is a brand new internet service that is looking to provide total worldwide coverage thanks to the continuing efforts of SpaceX and the thousands of satellites (with more to come) currently in orbit. The short version is that all going well, it's going to offer super-fast internet to practically every corner of the globe.
While I'm exceptionally excited about what Starlink is bringing, there is one pretty huge fly in the ointment when signing up for it now; it's not cheap. Overall, you're looking at around a £500 setup fee and then £99 a month thereafter. – Despite its relatively high price tag, however, following a report via TechSpot, Starlink has felt compelled to issue something of a warning to consumers interested in their internet service that, based on the massive level of demand they are currently seeing, pre-orders placed today may not get satisfied until some point in 2023!
Starlink Internet is Booming!
As part of the news, Starlink has confirmed that since the beta launch of their satellite internet platform late last year, they have so far successfully delivered and installed around 100,000 satellite internet terminals around the world. It would appear. However, that following the good success seen in this initial trial period, they have had a glut of new orders, with 10,000 new customers already declaring their interest in it within just the last month!
Based on this projection of growth, therefore, Starlink has felt compelled to say that if you were to put your name down to sign-up to the service today, there's a very good chance that you wouldn't actually get connected to it until some point in 2023.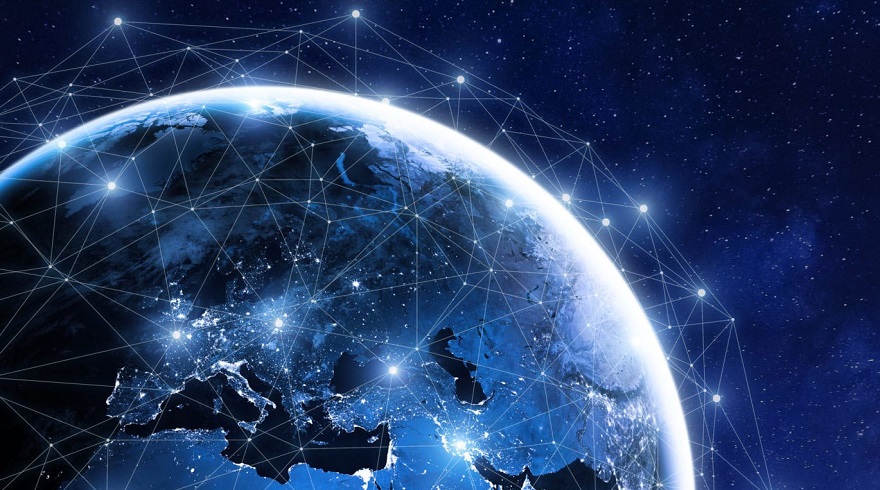 What Do We Think?
I'm pretty committed to the fact that, sooner or later, I'm probably going to be a future Starlink customer. Don't get me wrong, my current internet service isn't terrible (and certainly not as bad as some of our community here at eTeknix has), but living in a fairly rural area, I'm at least 5-10 years away from getting 'super fast fibre' broadband and, as such, I currently have to make do with the exceptionally ageing telecommunications network in my area that seems to decide to break every 3-4 months (or seemingly every single time a BT engineer opens up my local cabinet).
As noted above though, the major issue for most consumers at the time of writing is the price of Starlink. Rest assured though, we're definitely in what can be deemed the 'early adoption tax' phase at the moment, and as more people sign up for it and more satellites are launched, we can likely expect to see the cost reduced significantly within the next 3-5 years.
And when that happens, if you're reading this Elon, you can count me in!
What do you think? – Let us know in the comments!