Startphones May Be Able to Predict When the next Earthquake Will Be
---
---
---
Gabriel Roşu / 8 years ago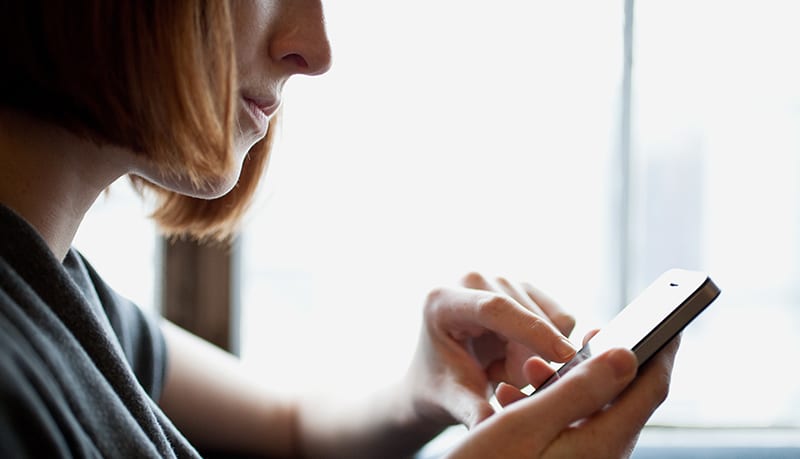 The common smartphone can do more than track movement, personal health or geographical position. The gadgets nowadays can also warn users of potential earthquakes thanks to advancements in GPS technology.
A team of researchers from the United States reveal how a crowdsourced early warning system can look like. They say that the smartphones are currently able to predict any earthquake with a magnitude of 7 of above. U.S. Geological Survey study leader in California, Sarah Minson, explained how the accelerometer data can be used along with GPS readings to give accurate real-time map activity.
"The GPS on a smartphone is shockingly good. If you take your phone and move it six inches to the right, it knows with surprising accuracy that it moved six inches to the right — and that is exactly what we want to know when studying earthquakes," Minson stated.
While the idea is unique, it does have its limitations. Smartphones are not scientific instruments and can only act as warning systems, but even so, they may prove to even save lives one day. Minson stated that a special app is required to help record the data.
"The cost is essentially zero, especially since people buy new phones every two years or so to have the latest-and-greatest model," Minson added.
The researchers have taken data from the 2011 earthquake in Tōhoku, Japan, to test the warning system out. Also, in order to avoid false alarms, the system is said to look for similar movement in different handsets at once.
The study was published in the Science Advances journal, but more research needs to be done before you can have your smartphones yelling at you in case they detect an earthquake.
Thank you Digital Trends for providing us with this information