Stealth Reveals LPC-720F Fanless MiniPC
---
---
---
Cernescu Andrei / 7 years ago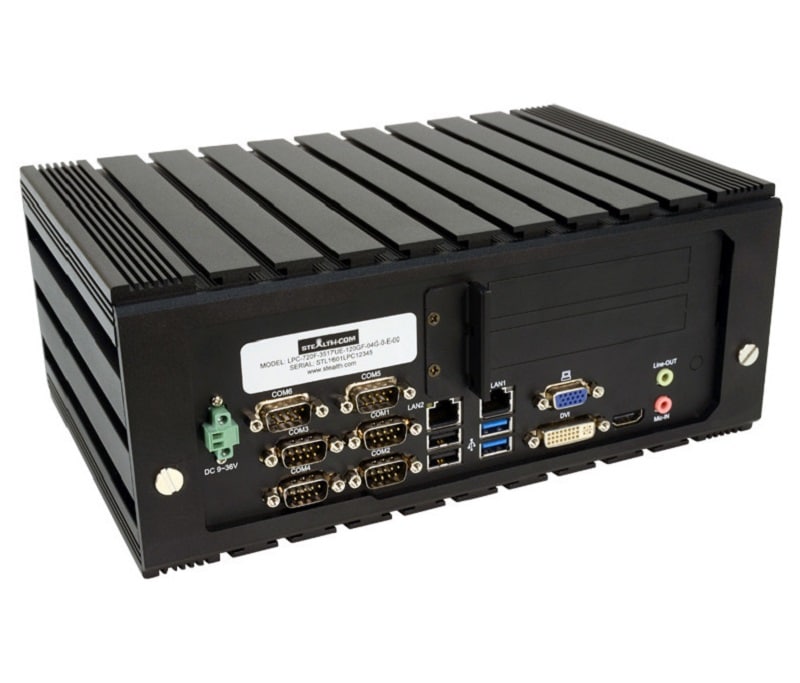 Fanless miniPCs are not as powerful are regular desktops or even laptops, but they definitely have their place, as they ensure outstanding portability and very decent performance for their size. One of the latest fanless miniPCs to enter the market is the LPC-720F, which was unveiled not too long ago by a company named Stealth. What makes this product stand out among its peers is the fact that it comes with built-in dual expansion slot capability. This means that it can be configured with a pair of PCI slots or with a pair of PCIe x1 expansion slots, not to mention the possibility to add dual solid state drives for improved internal storage capacity.
The chassis was created using rugged extruded aluminum, which is why it also serves as a heat sink. The business director over at Stealth, Louis Houde, had a few words to say about the LPC-720F:
"Our new Stealth model LPC-720F is designed to be a versatile product solution in response to market demands. Customers require high-powered products with small formats that can be used in multiple applications. We relied on our expertise to develop a product that exceeds those requirements."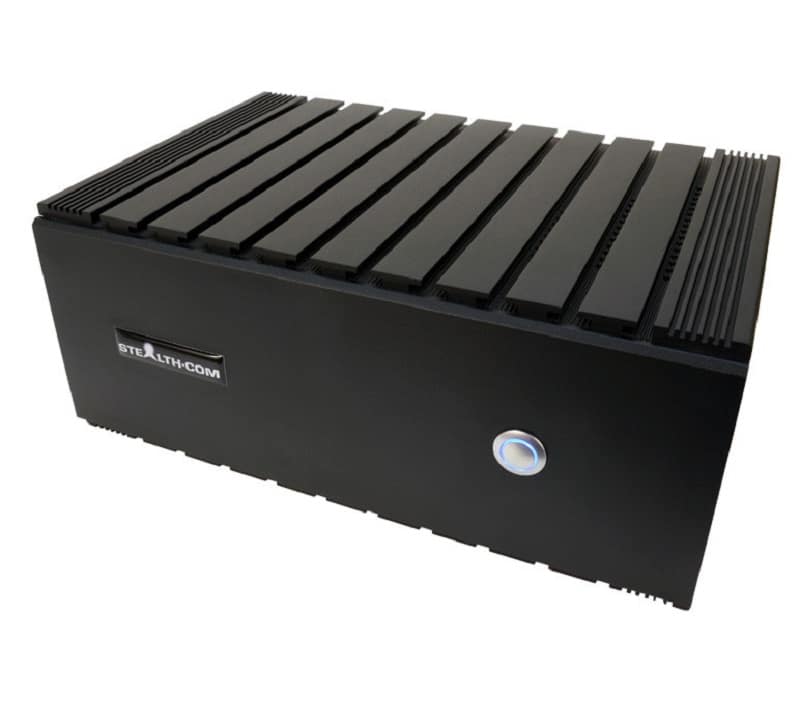 The system is compatible with operating systems such as Microsoft Windows and Linux, and it can be used in a variety of fields such as public safety, transportation, marine, scientific research, military, and telecommunications. Pricing starts at $1,995.
No noise, Rugged Fanless Chassis
Dual Expansion Slots – (2) PCI or (2) PCIe x1
Intel 3rd Gen Core i7 Mobile Processor & up to 16GB of memory
DC Input, Wide Range 9 – 36VDC, ideal for mobile/field
Massive I/O connectivity – 2x Gigabit LAN, 2x USB 3.0, Audio,
6x RS232/Serial, Video (VGA, DVI-D & HDMI)
Solid State Drives (SSD) standard
Optional Dual Drives (Internal Storage)
Windows 10, 8/8.1, 7 & Linux Compatible