Steam Blocked in Malaysia Over 'Fight of Gods' Video Game
---
---
---
Ron Perillo / 4 years ago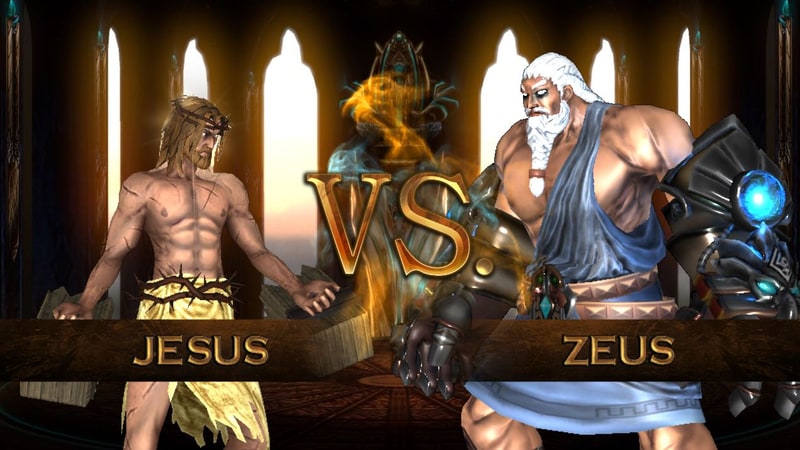 A little indie game called Fight of Gods rose to popularity overnight after it was revealed that it was the cause for Malaysia's total block of the Steam store. It is a 2D-fighting game that lets players pick from several deities in its roster including Jesus, Buddha, Zeus, and more. It even includes Moses although technically he is not a god per-se. However, they have chosen to avoid the prophet Mohammad entirely. Not that the game was made to be deliberately tasteless. In fact, it plays seriously like a real fighting game.
Warning Issued to Steam Before Ban
Malaysia's Communications and Multimedia Commission called for Steam to disable the game before release on September 4. They gave steam a 24-hour lead time after which, "further actions will be taken". The result is a ban of Steam via the local telcos.
The game's publisher PQube issued a statement. Stating that the game is "not promoting any religious agenda and is not designed to offend". It continues that "the description of the game on the digital platforms through which it is distributed provide clear guidance on the nature of the game". Furthermore, they expressed that they "fully respect the choice of those who would not wish to play it".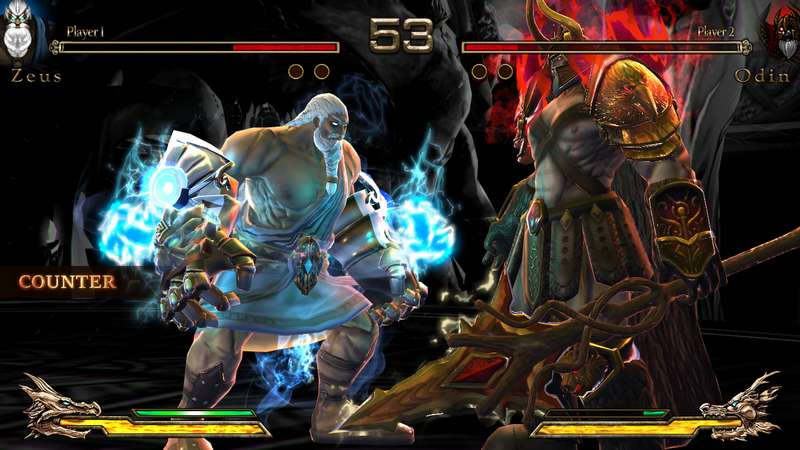 The publisher only found out about the ban after players from Malaysia informed them, and the MCMC did not contact them directly. PQube officials say they have reached out to Steam and have resolved the situation. Only Fight of Gods itself is now banned in Malaysia. Local players were able to bypass the Steam store ban by changing DNS, but now that the ban is lifted, they no longer need to do that.
Streisand-Effect
It is not all bad news however. The little known game has suddenly shot up in popularity in Steam. Fight of Gods is technically an Early Access game. Which is why it looks a bit unfinished in the trailer. It is currently on sale with 40% OFF down to only $4.79 USD until September 11. It is also enjoying a very favorable 9/10 rating with more reviews pouring in.