Steam Controller Plays Star Spangled Banner Using Only Vibrations
---
---
---
Gareth Andrews / 8 years ago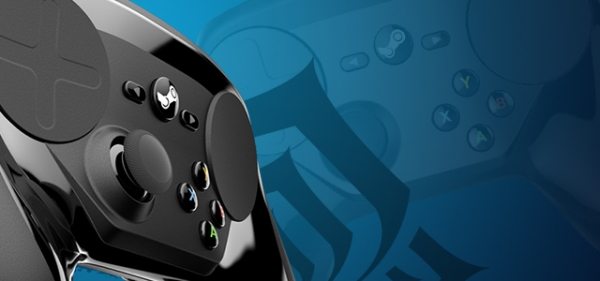 We've all been there, sitting there and suddenly feeling that your phone is vibrating in your pocket. The feature that lets your phone vibrate is called haptic feedback, it's used to inform you of changes, such as when you press a button or when you're playing a game with a controller and get injured. Some people like the feature, others just look for the off button. It would seem though that some are just creative and instead, they use that features to create music; such as the Star Spangled Banner.
The steam controller was created by Valve for the purpose of rivaling the Xbox and PS4 controllers that people use for PC games. It would seem that adding support for helping the disabled to play again wasn't enough when PC Gamer got their hands on the controller.
In the video below, a PC gamer used the haptic feedback feature to play a song, but not just any song. They decided that the only song they could start with was the Star Spangled Banner and what a performance it is!
If you could play any music with haptic feedback, what would it be? A soundtrack to a movie or a rock song? List your favorite songs to recreate in the comments below.