Steam Decides to Drop the Bitcoin Due to Fees and Volatility
---
---
---
Mike Sanders / 3 years ago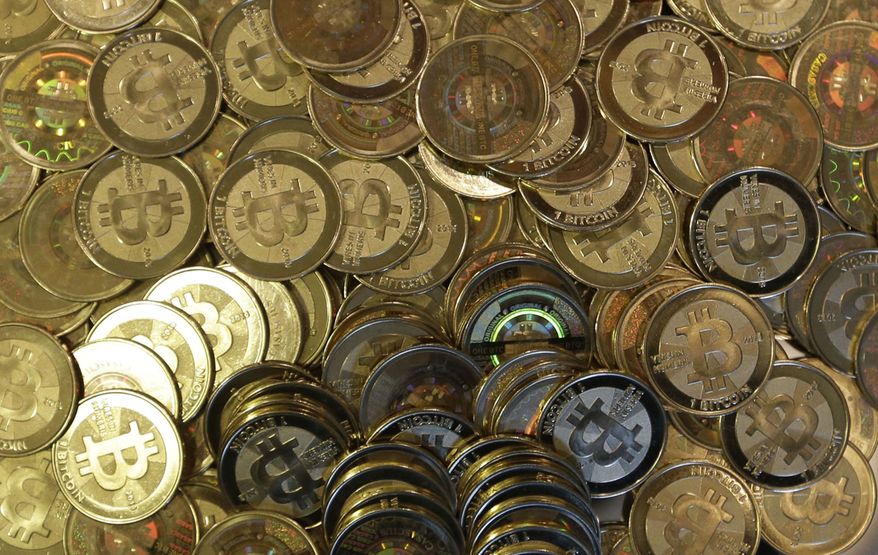 Steam drops Bitcoin payment due to transaction fees and the currencies volatility
In 2016, Steam decided to begin accepting Bitcoin as a method of payment. For those who mined the coins, it was a convenient way of turning their effort into a physical(ish) reward.
When the plans were announced it was generally met with positivity. After a little over a year, however, Steam has decided to stop accepting the Bitcoin as payment. There are of course reasons for this and in fairness, they are pretty good.
One of the major factors in this decision is that the price of transactions in Bitcoin has increased quite significantly. When Steam initially began accepting the payment, transactions cost roughly $0.20. The massive spike in Bitcoin has, however, seen that figure increase by over 1000% to $20.
In a report via Coindesk, Steam said: "Transaction fees that are charged to the customer by the bitcoin network have skyrocketed this year, topping out at close to $20 a transaction last week (compared to roughly $0.20 when we initially enabled bitcoin). Unfortunately, Valve has no control over the amount of the fee. These fees result in unreasonably high costs for purchasing games when paying with bitcoin. The high transaction fees cause even greater problems when the value of bitcoin itself drops dramatically."

Concerns over volatility
The transaction, in itself, is a perfectly reasonable reason for Steam to not want to be involved anymore. There is, however, another matter that concerns them. Put simply, the massive spike in the price has Steam worried that the value of the currency may be set to bomb.
In just the last few days, we have seen an almost $3,000 spike in the value of Bitcoin with it now just under $15,000. While the value is going up, such an increase does still fall within the remit of 'volatile'.
Preferring to avoid getting involved in any potential crash, Steam, perhaps quite wisely, are decided that along with the increase in transactions fees, it might be time to gracefully withdraw from the crypto-currency.
What do you think? A sensible decision or a failure to change with the times? – Let us know in the comments!