Steam Deck Dev Kit Gaming Benchmarks Appear!
---
---
---
Mike Sanders / 2 years ago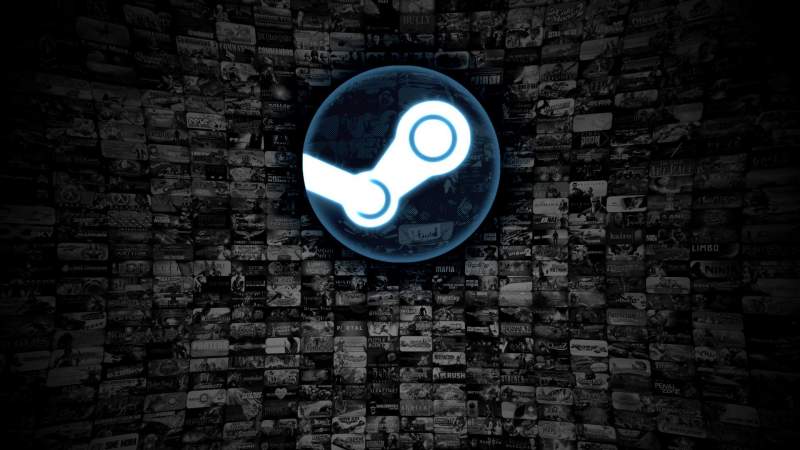 Officially launched back in July, the Steam Deck has proven (perhaps surprisingly) to be an exceptionally highly-anticipated upcoming tech release. I mean, the basic premise is certainly interesting. Namely, the ability to be able to play games from your Steam library literally on the go. And yes, Valve has already said that it will be capable of handling any gaming title currently available on the platform!
Just how good will its performance be though? Well, following a report via PCGamesN, a person has apparently got a Steam Deck dev kit in their possession, and following a post on a Chinese website, have confirmed some of the frame rates offered in a number of games they tested.
Steam Deck Dev Kit Gaming Benchmarks!
This is, at least to my knowledge, the first time that specific gaming benchmarks from the Steam Deck (and particularly so from a seemingly independent source) have appeared online. As such, while they're definitely interesting, we would perhaps advise that they are taken with a grain of salt. We don't, after all, have any categorical proof that a dev kit system is in their possession. Presuming that one is, however, they have suggested the following framerates it provided in gaming benchmarks:
Shadow of the Tomb Raider – Graphics Setting:
Low (Custom) – 60 FPS
High – 36 FPS
Ultra – 30 FPS
Doom (2016) – Graphics Settings:
Medium – 60 FPS
High (Custom) – 46 FPS
DOTA 2 – Graphics Settings:
Low – 60 FPS
High – 47 FPS
Cyberpunk 2077 – Graphics Settings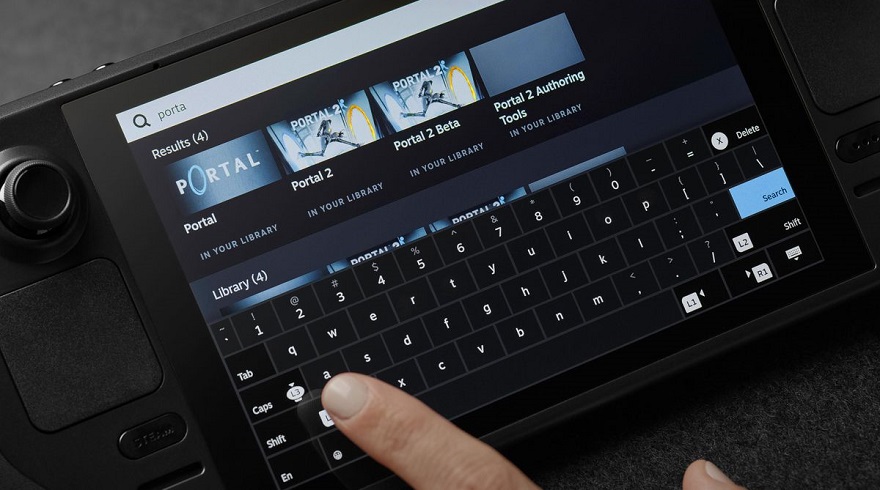 What Do We Think?
By and large, the results would certainly confirm that the Steam Deck will be a potent portable gaming solution. Admittedly, some of the results are not mind-blowing, but considering that this will come in a literal handheld package, it's exceptionally impressive! – A particular highlight is seen in Cyberpunk 2077. Yes, 20-30 FPS is barely tolerable, but this is a game that has a well-deserved reputation for putting even exceptionally high-specced desktop PCs through their paces. The fact that the Steam Deck can handle this at high graphical settings is not only impressive but clearly indicates that if users are perhaps willing to make compromises in certain titles, it should, as Valve claimed, be able to handle practically everything the Steam library has to offer!
The only apparent downside is that pre-order demand for the system has been so high that consumers can likely not expect their Steam Deck to arrive until at least late 2022, and possibly later! – Still, this definitely seems to be worth the wait if these figures are proven correct!
What do you think? – Let us know in the comments!