Steam Figures Reveal Only 6% Play Games Above 1080p
---
---
---
Mike Sanders / 4 years ago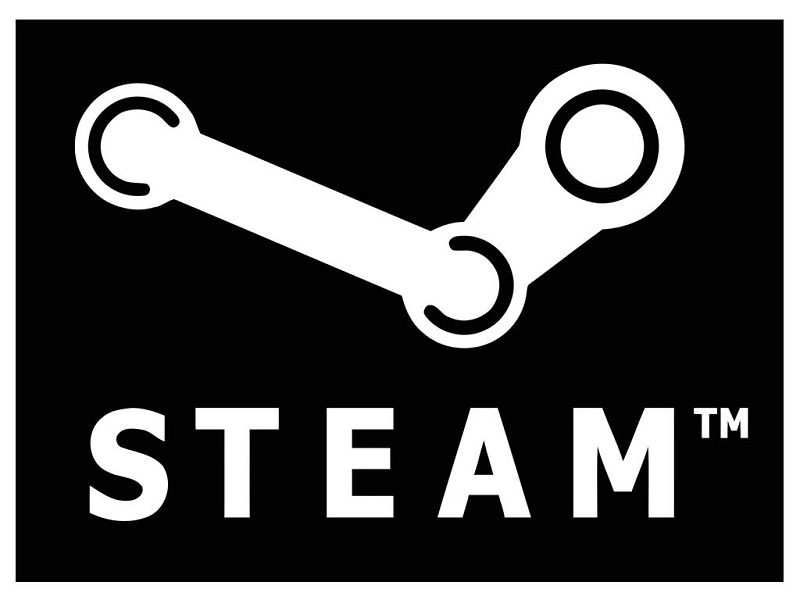 Steam Figures Reveal Only 6% Play Games Above 1080p
With all the news of ray tracing and 4k gaming graphics, it can be hard sometimes not to feel that you're getting left behind in the world of graphics. In fairness, you particularly hear 4K quite a lot. Almost so much that you would think it was common while you feel outdated on your 1080p display.
Well, the truth is, it appears that you shouldn't. In a report via PCGamesN, new Steam figures have found that only 6% of their users play games in resolutions about 1080p.
1440p and 2160p Rarer Than You Might Think
Standard HD (1920 x 1080 resolution) is by far the most popular screen format with about a 63% market shared. In terms of higher resolutions, it might surprise you to hear that only around 4% use 1440p (also known as 2.5k) whereas the 4K bracket is only just a smidgen over 1%. The rest of the percentiles (totalling about 33% run at lower resolutions than 1080p).
You see, the thing is that 1080p is a nice standard for most systems to run games really well. The higher you place the resolution, the more demanding it gets for your computer.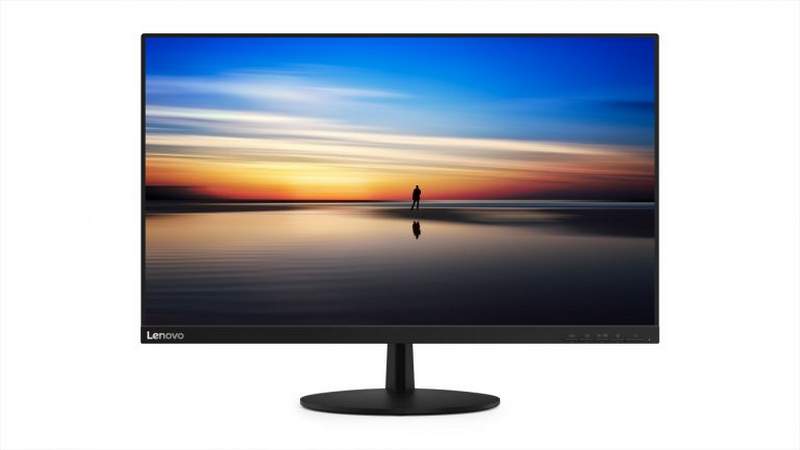 The Reality Of High-Resolution Gaming
While running at 1440p or 4K might sound impressive, the truth is you need quite a decent system to manage it well. Particularly in terms of 4K which, for modern AAA-releases can be exceptionally demanding. As such, if you're still playing games at 1080p it seems you shouldn't be self-conscious. You're in the same graphical boat as the vast majority of people.
Despite this though, even I must admit I'm surprised that the figure above 1080p is only 6%!
What do you think? – Let us know in the comments!