Steam Hardware Available Now!
---
---
---
Rikki Wright / 8 years ago

It's a day we've all been waiting for, the official launch date of the Steam hardware! For those that just wanted to wait for reviews before committing to purchase, it shouldn't be long now. I've personally been eyeing up the Steam Controller as a viable alternative to the Xbox controllers with a more innovative interaction design.
Steam is the multi-platform gaming service that allows PC, Mac and Linux users to use the same service to download and play games and now they can do it wherever they are (assuming there is a strong internet connection). The hardware is split up into a Steam Controller, Steam Link and Steam Machines:
"Steam Controller — An innovative input device that allows you to play games from all genres, including traditional gamepad style games as well as games usually reserved for play with a mouse and keyboard. Steam Controllers are wireless, completely configurable, and available for a suggested retail price of $49.99/?54.99/£39.99/$59.99CAD."
"Steam Link — The Steam Link allows Steam gamers to easily expand the range of their current gaming set up via their home network. Connecting any TV to your Steam host PC or Steam Machine, the Steam Link allows you to stream your games anywhere via your home network, and is available for a suggested retail price of $49.99/?54.99/£39.99/$59.99CAD."
Sadly no video on the Steam Machines due to the diverse nature of each manufacturer.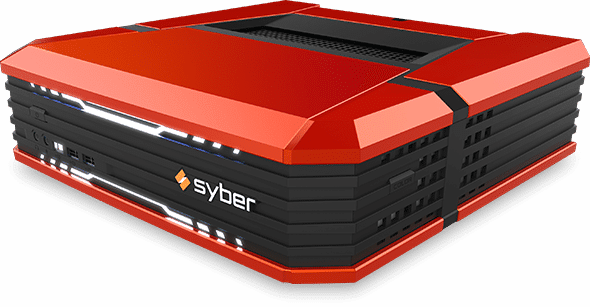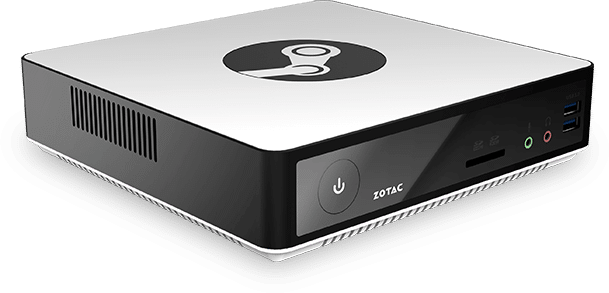 "Steam Machines — Available from Alienware, Zotac, Cyberpower, and other manufacturers, Steam Machines can serve as a stand-alone device for enjoying the Steam gaming experience in one box, with more than 1,500 titles available for native play. In addition, Steam Machines have the ability to broadcast and receive In Home Streaming, allowing you to stream your games to a Steam Link, or receive a stream from another Steam Machine or PC. Steam Machines will vary in price, offering a range of hard drive sizes, graphics performance, and more. Starting at $449.99."
The Steam Controller and Steam Link will be available direct from Steam and Amazon, while the Steam Machines are currently only available from the dedicated manufacturers website. More information on the products can be found on the official Steam Hardware website.