Steam Hardware Survey Shows More Positive Growth for Windows 11
---
---
---
Mike Sanders / 2 years ago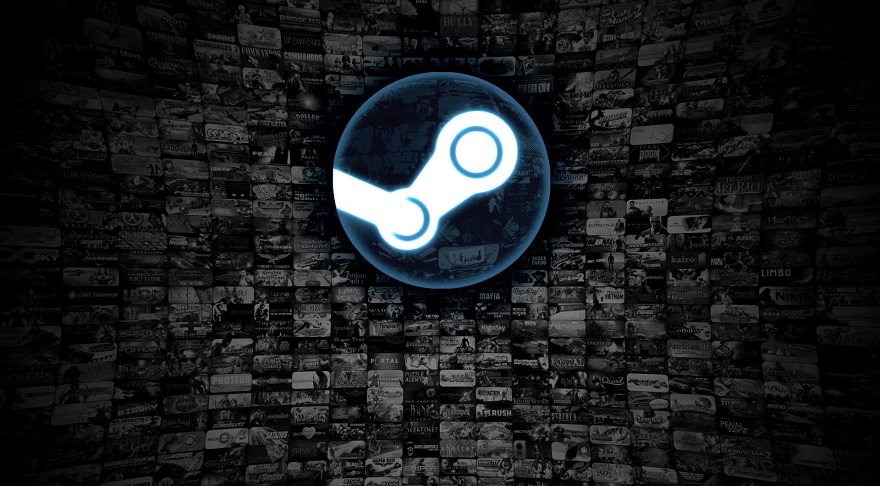 Windows 11 didn't exactly have the most carefree launch last November. This was, of course, largely due to a combination of 3 key factors; having a rather terse set of system requirements, the prerequisite of having secure boot and TPM 2.0 enabled from within the BIOS, and not to mention the good old-fashioned consumer sense of 'better the devil you know'. – Despite reports that the adoption rate for Microsoft's latest operating system has been sluggish (at best), however, following the publication of the latest Steam Hardware Survey, it does appear that, among the gaming community at least, Windows 11 is doing fairly well!
Windows 11 – The Big Winner From the Steam Hardware Survey
As part of the latest report from its user database, Windows 11 (through the month of January) gained another 3.41% of users (all seemingly coming from Windows 10). This has seen the operating system take its overall market share among Steam users to a reasonably impressive, or at least higher than you'd probably have thought, 13.56%.
In terms of CPUs, it's a moderate win for AMD with them securing an additional 0.25% market share gain. Admittedly, quite a small figure, but still reasonably impressive given that Intel's Alder Lake-S is by far significantly newer than Ryzen 5000. – Is Intel's latest CPU range failing to hit the mark with gaming consumers? Well, it's probably more to do with its overall pricetag of not just having to get a processor, but also a new motherboard, and even then, maybe some DDR5 memory.
In terms of graphics cards though, as you might expect, we see a very hefty wall of Green here. In fact, it's still more than a little embarrassing that AMD graphics cards only (basically) occupy 3 of the top 20 slows. And, just in case you are curious, it's the RX 580, RX 570, and then just the generic onboard Vega adaptor offered on their APU-style processors.
On the plus side though, following the last Steam Hardware update in December, the Nvidia 30XX series is massively more visible on the list and the 3060 is even on the verge of cracking the top 10!
Where Can I Learn More?
Given that the Steam Hardware Survey is compiled specifically from its user base, it is, arguably, the best indication of the current hardware trends among the gaming PC community. Albeit, this clearly isn't indicative of the overall market where we will firmly suspect that the Windows 11 adoption rate is likely well below 5%!
If you do, however, want to do a little digging of your own, you can check out the full latest Steam Hardware Survey information via the link here!
What do you think? – Let us know in the comments!