The Steam Lunar Sale Is Expected To Start Imminantly
---
---
---
Mike Sanders / 5 years ago

Steam Lunar Sale!
Do you remember that scene from Jurassic Park? The one where the water in the cup vibrates from the approach of the T-Rex. Well, PC gamers might be feeling a similar sensation and Gabe Newell is set to bestow his love on us again.
Yes, brace yourself and your wallet, the Steam Lunar Sale is expected to launch any moment now!
I'm still recovering from the Winter sale
Yes, it doesn't seem that long ago since we had the Winter sale inflicted, I mean, given to us. I must confess though, I was not impressed with the Christmas offerings.
Having been the veteran of several years worth of sales, at this point it seems that everything they have that I would want, I already have. On the plus side though, this has meant that a 3rd mortgage on my house has not been necessary yet to accommodate my purchases.
When will the Lunar Sale start?
In a report via PCGamesN, the sale is set to start any moment now. In fact, when you read this it may have already begun. If it hasn't, then it's literally probably only hours, maybe minutes away.
Fortunately, based on prior sales, the Lunar Sale is quite a brief affair usually only running for 4 or 5 days. Therefore the option to resist temptation is on your side.
Any purchase plans?
The short answer is no, not really. As above, anything I want I already have. The only things I actually want have not released yet. So unless the sale offers some insane pre-purchase deals on Final Fantasy XV or Ni No Kuni 2, I might escape this sale reasonable unscathed as well.
What do you think? Looking forward to the sale? Any games you plan to buy? – Let us know in the comments!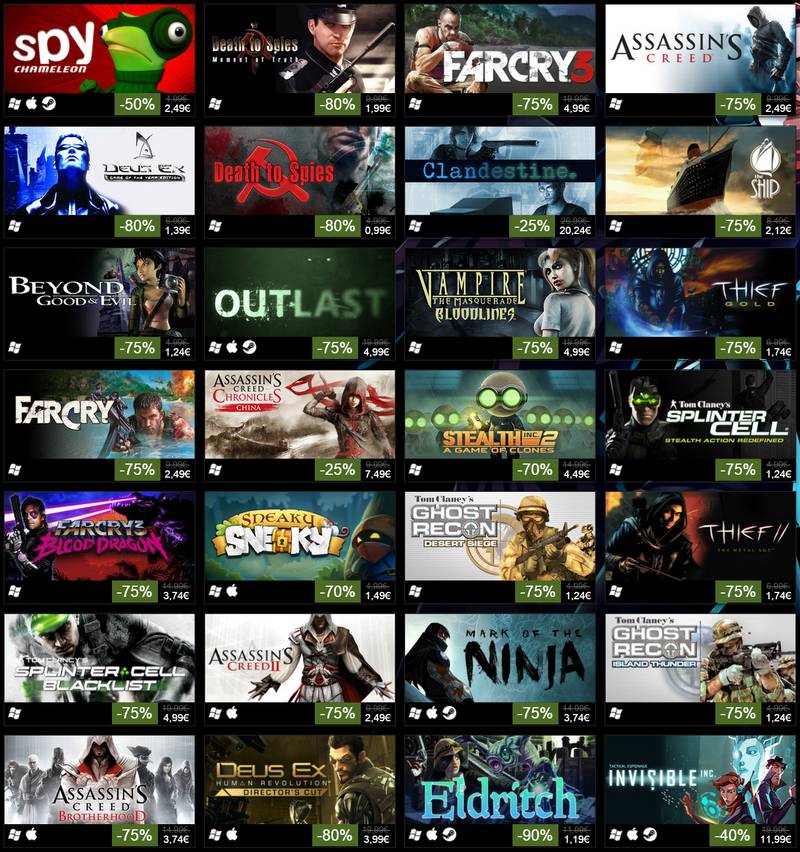 Support eTeknix.com
By supporting eTeknix, you help us grow. And continue to bring you the latest news, reviews, and competitions. Follow us on Facebook and Twitter to keep up with the latest technology. Share your favourite articles, chat with the team and more. Also check out eTeknix YouTube, where you'll find our latest video reviews, event coverage and features in 4K!
Check out our Latest Video