Steam Machines Delayed Until 2015
---
---
---
Gabriel Roşu / 7 years ago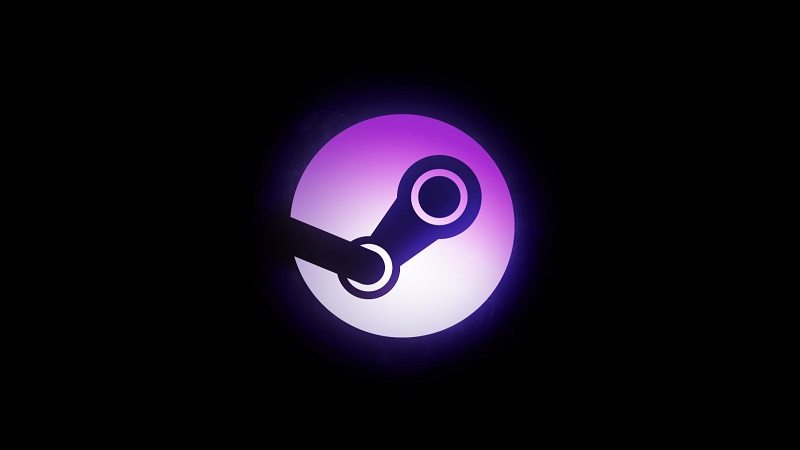 A lot of rumours had been circulating about the Steam Machines and the latest news regarding the non-Windows powered machines refer to the Steam-based gaming machines being pushed back until 2015.
Some prototypes have been revealed in the past, including the Alienware version powered by NVIDIA. From what is known so far, the machines will run on Steam OS, giving users the ability to run Steam games while having the machine plugged into the living room TV. They also have the option of installing Windows in a dual-boot configuration, having the operating system run on a separate hard drive.
Valve has recently announced that they are going to push back the launch date, having set a 2015 release date. Steam machines are reported to be quite tricky to sell, since we already have PCs and consoles for gaming and other computerised activities. The launch date push might be the sign of Valve attempting to implement new features to the Steam OS or even the machines themselves.
The delay also comes at a rather strange time, since NVIDIA, AMD and even Intel have working drivers for the Linux-based Steam OS. However, it might also indicate the complexity in making the drivers work with all games running in a Linux environment. AMD has also updates its Steam OS drivers to the latest version, namely 14.4, indicating that AMD cards should run without any significant issues.
In addition to the driver releases, reports also indicate that more than a dozen manufacturers have announced their own Steam OS machines. Alienware, GIGABYTE, Origin PC, iBuyPower, Zotac, CyperPowerPC, Maingear and Alternate are just a few of the manufacturers announcing their dedication towards manufacturing Steam OS machines.
AMD might even have an advantage with the current pushback, having more time to prepare their hardware and software for the final release. However, there is also no guarantee that the Steam OS machines will ever be launched, since the concept of the Steam Machine is seen as nothing more than a PC not powered by the Windows operating system.
On the other hand, since users use Windows-powered PCs to surf the web, access their social media applications or use multimedia applications for music and movies, Steam OS machines can offer all of that including gaming without the need to deal with Windows or even pay for the operating system. However, the success of the Steam Machine will remain to be seen.
Thank you Fudzilla for providing us with this information