Steam May Start Asking You to Rethink your Game Reviews
---
---
---
Mike Sanders / 3 years ago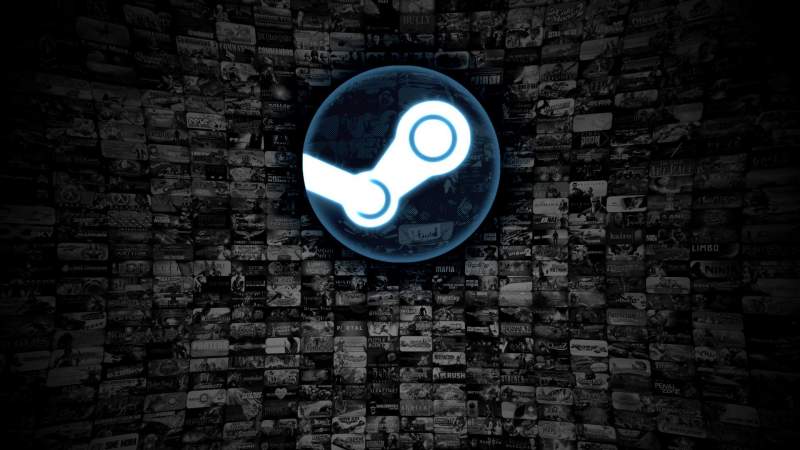 When considering purchasing a game, particularly on Steam, you'll likely want to check out the user reviews to see what actual players think about it. There is, however, something of a problem with this system. Namely, that any controversy surrounding the game can often lead to 'review bombing'. Specifically, campaigns that can make the overall review scoring of the game seem worse than the reality.
In a report via PCGamesN, however, it seems that Steam may be introducing a new prompt to make reviews you have given more accurate.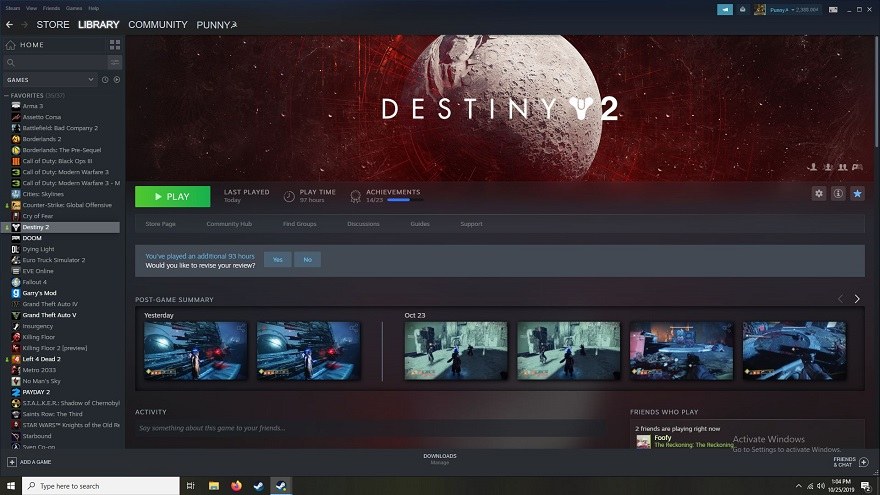 Steam May Start Asking you to Reconsider your Game Reviews
In the report, a Destiny 2 user posted an image in which he was given a prompt as to whether he wanted to rewrite his review of the game. This was based on the fact that it had detected an additional 93 hours worth of play since their original evaluation of the game.
It's unclear as to whether this person originally gave a positive or negative review, but such a system would undoubtedly be a welcome change to allow (and prompt) people to reconsider their thoughts after pumping a lot more time into their respective games.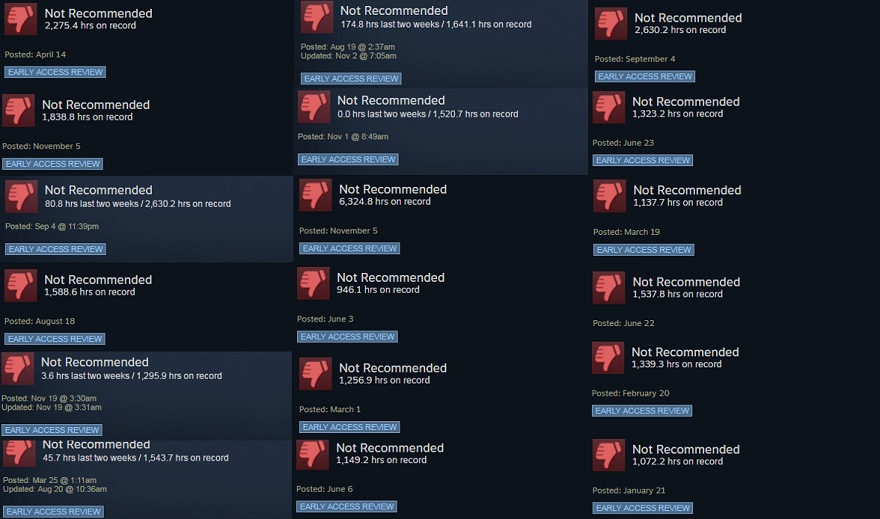 What Do We Think?
Steam has already looked to implement 'play-time' filters to allow people to check reviews from those who have invested a certain number of hours into the game. I have myself said in the past that it can be very annoying to see reviews (good or bad) from people who have played a game for a minimal amount of time.
Giving users a 'nudge' to revise their opinion just seems like a really great idea to me. Rest assured though, 600 hours on from my original 'Dead by Daylight' review, if they ask me what I think of it now, it's still going to be a thumbs up from me!
What do you think? Are there any games in which you think your opinion has changed over time? As such, would you consider rewriting a review if prompted? – Let us know in the comments!